Get your Home Cleaned with Our Builders Clean Services Melbourne
Are you a working professional in Melbourne, VIC, and hardly get time to take care of your carpets efficiently and effectively?
After builders cleaning services or renovation cleaning is often the toughest task when it comes to cleaning your property as there's so much left to clean. The after builders cleaning services need appropriate equipment and tools to conduct the task. Special skills are required to finish this task clean and neat for houses.
Cleaning the walls after refurbishment is difficult. Scrapping plaster with the wrong tool can waste plenty of hours and yet not get the task done. After renovation as well often the dust particles are everywhere. Cleaning this dust can be endless in new build houses.
Prioritise and get this cleaning done by the professionals. Calling experts for this task shall help you in saving time and energy. Absolute Bond Back services will take care of your after builders cleaning in Melbourne as per your request and needs. Get connected on call: 0491 619 381 or visit our website for more information and get a quote today!!!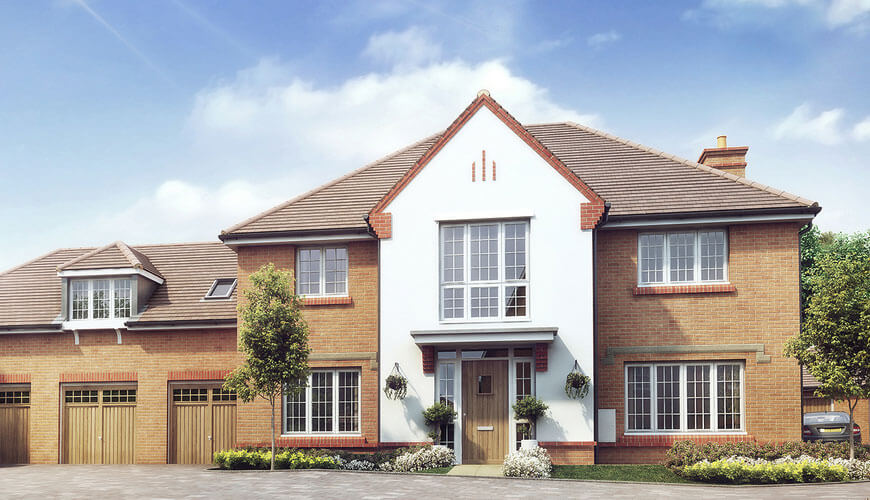 When construction or renovation work is done by a builder for your property, turn to great cleaners for comprehensive commercial builder cleaning. We will send a team of builders cleaners specialists to your location anywhere in Melbourne that uses modern equipment and techniques to make the place antique. This service from Absolute Bond Back Cleaning Services includes the use of commercial industrial equipment such as high-performance vacuum cleaners, scrubbers, pressure washers.
Our industrial cleaning team has some of the most experienced professionals on the market today who will ensure that the job is done perfectly without compromising on quality. You can be sure of that fact. Not only will they comply with all required safe contractor regulations, but they will also comply with all safety and health guidelines set by the governing bodies. Our primary objective is to make sure everything runs smoothly without the slightest hitch.
Final renovation cleaning is a very important part of the building project because the appearance of the home can make a big difference to the happiness of the customer. We currently have many long-term relationships with award-winning quality builders because they know they can rely on Melbourne cleaning builders to deliver top results every time.
Below you can see some of the work of our professional cleaners, what Builders Cleaners can do for your home:
Removal of residual waste from the building property and renovation work
Wipe and polish hard surfaces
All areas of the property are removed dust.
Vacuuming and mopping the hard property floor
Cleaning of skirting boards, doors, door frames, and handles
When it comes to Builders Cleaning, we fully understand the cost factor, therefore, we want our cleaning prices to be reasonable and associated with customer value. At the end of the day, we are extremely cost-effective and there will be no disappointment regarding the results.
Checklist for After Builders Cleaning Services:
Remove paint and cement splashes from floors, windows, frames, etc.
Clean dust off the surfaces
Clear all the drawers and shelves from any debris and trash and clean thoroughly
Windows Frame and Glass Cleaning – Internal and External window cleaning
Clear the window tracks
Showers and Toilets fixtures
Bedrooms Cupboards wiping and cleaning
Doors and Handles wiped and cleaned
Light switches wiped and cleaned
Skirting boards wiped clean
Vacuuming and mopping all hard floors including balcony area
Carpet Steam Cleaning service (if required)
High-Pressure Cleaning for Car Parks or Court Yards
Tile and Grout Cleaning for soiled floor and ground area
Why choose us over others? How are we different than others?
There is more than one reason for this one. We are giving out the best three reasons to choose us.
We make sure to use eco-friendly products so that it isn't harmful to you and your loved ones. No chemical, no toxic products that will keep your family safe and sound. No allergies or irritation when we use nature-friendly products for cleaning services. You can relax and be at ease even if there are patients or kids in the house.
Our team has highly dedicated and passionate cleaners who understand the cleaning needs and execute the cleaning as per your expectations. Our experienced, trained and qualified staff knows their job well. They have detailed knowledge regarding everything that they do when it comes to cleaning. They are humble, honest, and trustworthy and easily communicate well with our clients to comfort them and understand their requirements.
Our competitive prices attract our clients with the best possible services. We offer flexible and customised services from client to client. We know that everyone's needs are different and want different inclusions in cleaning. There are specific tasks that you do not want and then there are specific tasks that you want to include. We always listen to you and empathize and are ready to roll as per your guidance.
Now, do you trust us? Do you believe in us?
We believe in working together and working honestly. If you are looking for after builders cleaning services in Melbourne then you have landed at the right spot. Click on the link and get the quote. Let's discuss further your vision for cleaning and specific demands.
Types of cleaning services we provide:
After Builders Cleaning
Domestic Cleaning
Window Cleaning
Carpet Cleaning