Professional Shower / Bathroom Cleaning in Melbourne
Easily get your tiles & grout cleaned
Call trusted bathroom cleaning service in Melbourne
We are one of the best bathroom cleaning services in the area for a reason. We have the experience and expertise to get your shower looking and smelling like new again. Plus, we use only the safest and most effective products available, so you can ensure your shower will be cleaned properly and safely.
Contact us today to schedule a free consultation!
We are a professional shower cleaning company based in Melbourne. Our motto is to provide you with one of Melbourne's best bathroom cleaning services. If you are looking for a reliable and affordable cleaning service, look no further.
Our professional team of cleaners will make sure your shower looks sparkling clean. Use our steam cleaning service today and eliminate all dirt, grime and water stains from your shower floor. Call our shower cleaning company on 0491 619 381 to book our professional service.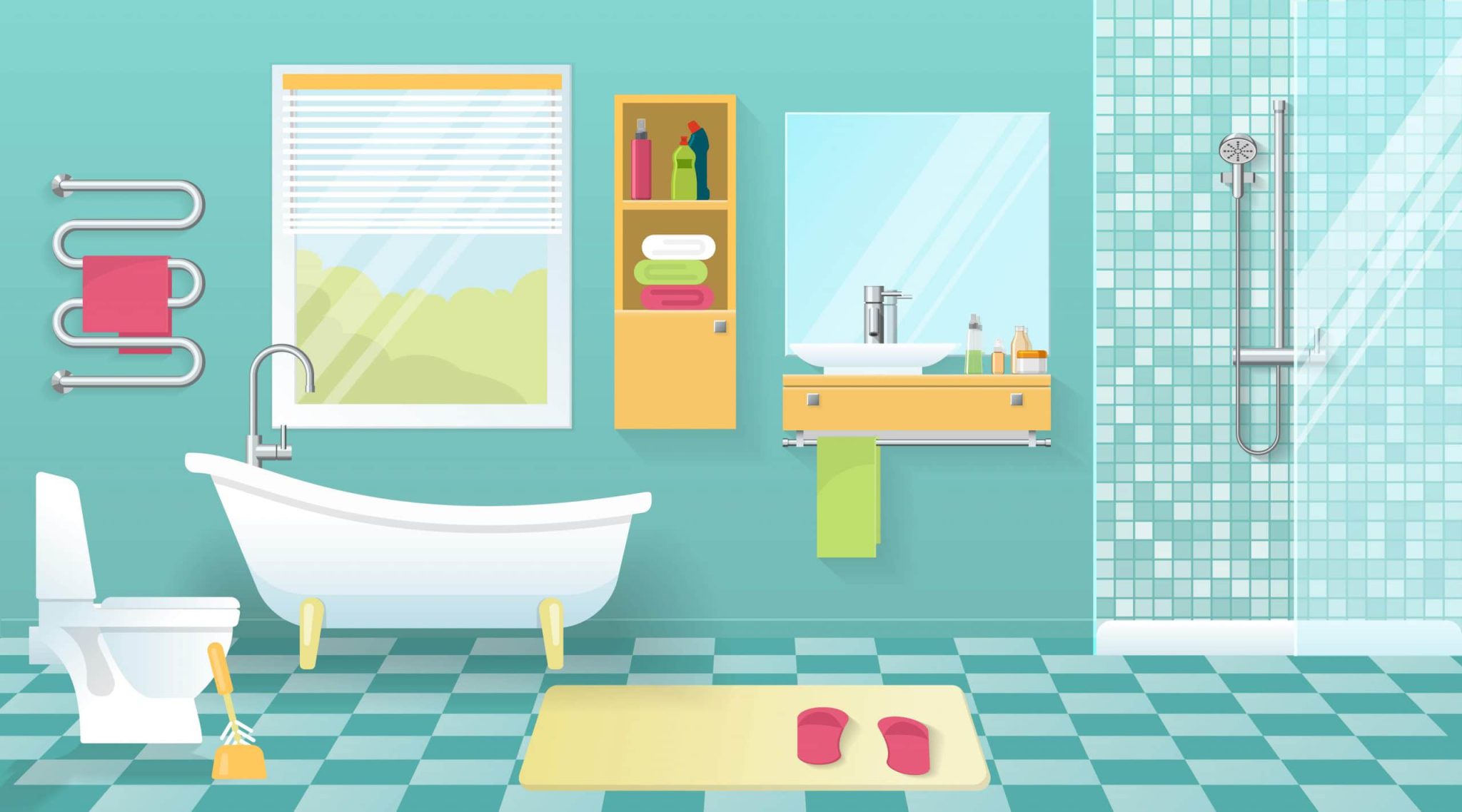 Professional bathroom shower cleaning in Melbourne
Showers can develop grout and hardened caulk over time, which can cause cracks and holes, allowing mildew and mould to grow in them. If the dweller or property owners do not maintain this, they could dramatically decrease the life expectancy of the shower.
It can be challenging to clean grout and caulk independently, especially if you are not trained in this line of work. If the build-up is too bad or is made up of solidified soap scum, it might require more than just a simple squeegee.
Showers become dirty over time because of the soap, hair products, dirt and debris left on the floor. The grout between tiles can also become stained or porous over time, leading to potential mould. This is why it is necessary to have your shower cleaned every six months to stay pristine.
If you rent a property and wish to perform end of lease cleaning services, then one of the main things that property owners look at is the shower and bathroom condition. Cleaning the shower and bathroom is often one of the most tedious tasks, so hiring a professional cleaning company that specialises in this area is essential.
Look no further if you are looking for an affordable and reliable bathroom or shower cleaning service provider in Melbourne. We provide our clients with a complete range of bathroom cleaning services. Our cleaners have years of experience in this line of work and know how to get the job done effectively and efficiently.
Call us on 0491 619 381 to book a professional shower cleaning service in Melbourne!
Bathroom cleaning services in Melbourne
Let us give your bathroom a fantastic look. We are one of the leading cleaning services providers in Melbourne. Our cleaners are well trained to provide you with professional, affordable, reliable service.
We offer a complete range of general bathroom cleaning services in Melbourne, including dusting, vacuuming, scrubbing, mopping and other cleaning processes. Our team will diligently work on your bathroom and provide you with complete satisfaction.
Call our office today to know more about us!
How often should you have your shower cleaned professionally?
Ideally, you should clean the shower every six months; however, this can vary based on various factors such as:
Number of people inhabiting the house;
Size of the house;
Whether pets live there;
Usage of the showers per day;
The kind of soap used in the shower, if any.
What is involved in shower cleaning?
The following are the steps involved in shower cleaning:
Vacuuming – of dirt, debris and loose particles;
Scrubbing of grout using a specialised brush or similar tool;
Wash tiles with vinegar solution to remove soap scum and mould;
Curtain, floor and walls need to be clean too, apart from the tiles;
Clean grout and caulk;
Glass shower door cleaning
Rinsing the showerhead
Shower screen cleaning
Polish the faucets.
Contact us today on 0491 619 381 if you're looking for a reliable bathroom cleaning service in Melbourne!