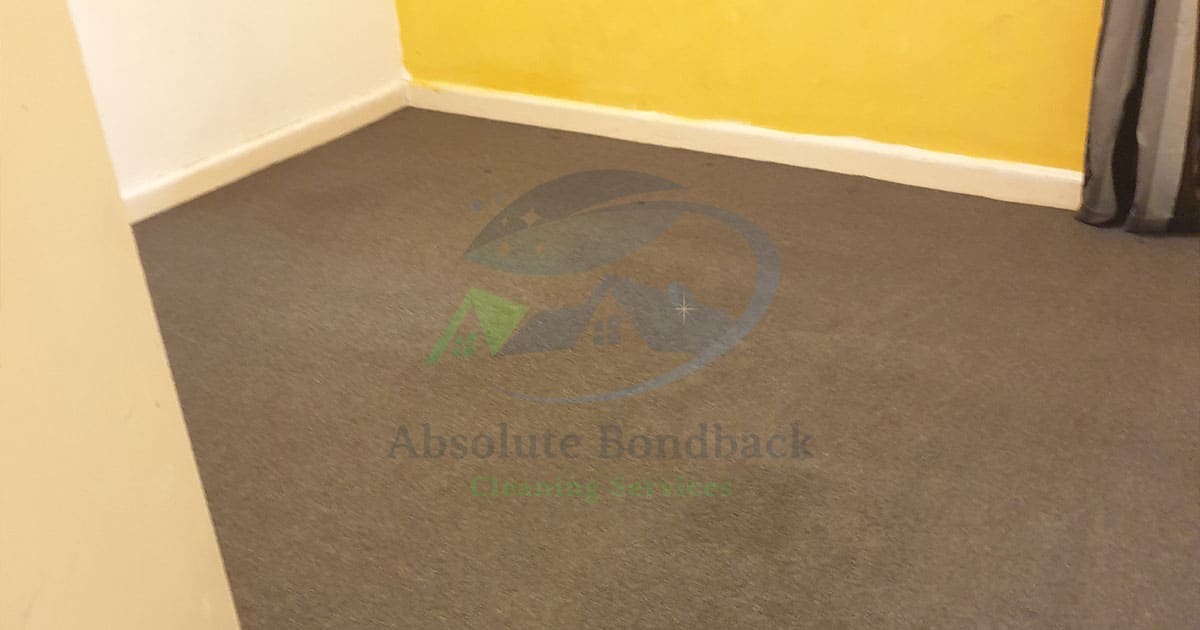 End of Lease Services in Cleaning in Brighton.
Bond Back Cleaning Commitment.
Are you distressed as you're moving out to another lease house? Do you want to leave the imprint of a clean and kept house for the next tenant? Shutting these sweats forever and moving hassle-free from one place to another is what you're hoping for? Then, Bond Back Cleaning Services in Brighton is to your rescue. Book now! We will take the load and unload your stress of cleaning the house before you move out. Moreover, this part is also a part of your agreement or contract signed with the owners. We have some marvelous cleaners and helpers, professionally trained, certified/verified, and skilled in the required services.
Here's what you can expect?
100% assurance in getting back the deposit, if that's the contract or policy.
Shiny, spic-and-span floors
Amicable communication to understand your needs
The efficient and effective booking process
Reliable pricing
Quality service
Eco-friendly Products usage
Stepping out, reckon: You can rely on us; you have our back. We will ensure everything is taken care of well and you get your bond back. The anticipations of the owners of disinfecting, sanitizing, cleaning, dusting, mopping is all taken care of. Our team has specially trained cleaners in moving out, vacate, and bond back cleaning.
At absolute cleaning service, Melbourne, we make sure to deliver effective and scheduled deliveries. We keep updating and improving given feedback for more expert services. Brighton is a coastal area southeast to Melbourne. Preserving the beauty of this location is essential with great end-of-lease service. Keeping your surroundings cleans means starting with your home first. We give you affordable, quality, and customized bond back cleaning services.
So, if you're looking for vacate cleaning, bond back cleaning, moving out cleaning, or end of lease cleaning in Brighton, then call us or inquiry on our website. Now, you don't need to stress out as you move out; we are at your service, giving you options to choose in end-of-lease services.
We will scrub out and scrub in, find those hidden spots, clean top to bottom and make it look brighter, cleaner, and neat. Carpet cleaning services is a built-in service in your end of lease services plan. We will make sure everything is cleaned perfectly, from the bathroom to bedroom, to hallway to the kitchen, from garden to the living room, and so on.
If you have a question, then please get in touch; we will be happy to help and answer them: