Professional Spring Cleaning in Melbourne
Get your home cleaned in Spring season.
Call trusted spring cleaning service in Melbourne
Hire one of the best spring cleaning services in Melbourne. Our experience and expertise can get your home looking and smelling like new again. Moreover, we use only the safest and most effective products available, so you can ensure your house is cleaned properly and safely.
Contact us today to schedule a free consultation!
Spring Cleaning Melbourne With Advanced Cleaning Equipment
Every house needs at least one major cleaning in a year, and the spring season is often for this. But, do you have enough time to do a thorough spring cleaning of Melbourne's home? Don't worry; you can book Absolute Bond Back Cleaning Services to do spring cleaning in Melbourne.
Our professionally trained cleaners come to your place with advanced cleaning equipment to give you deep spring cleaning.
We will be cleaning your home professionally, top to bottom. This is the best way to remove all clutter and refresh your house, flat, studio, etc.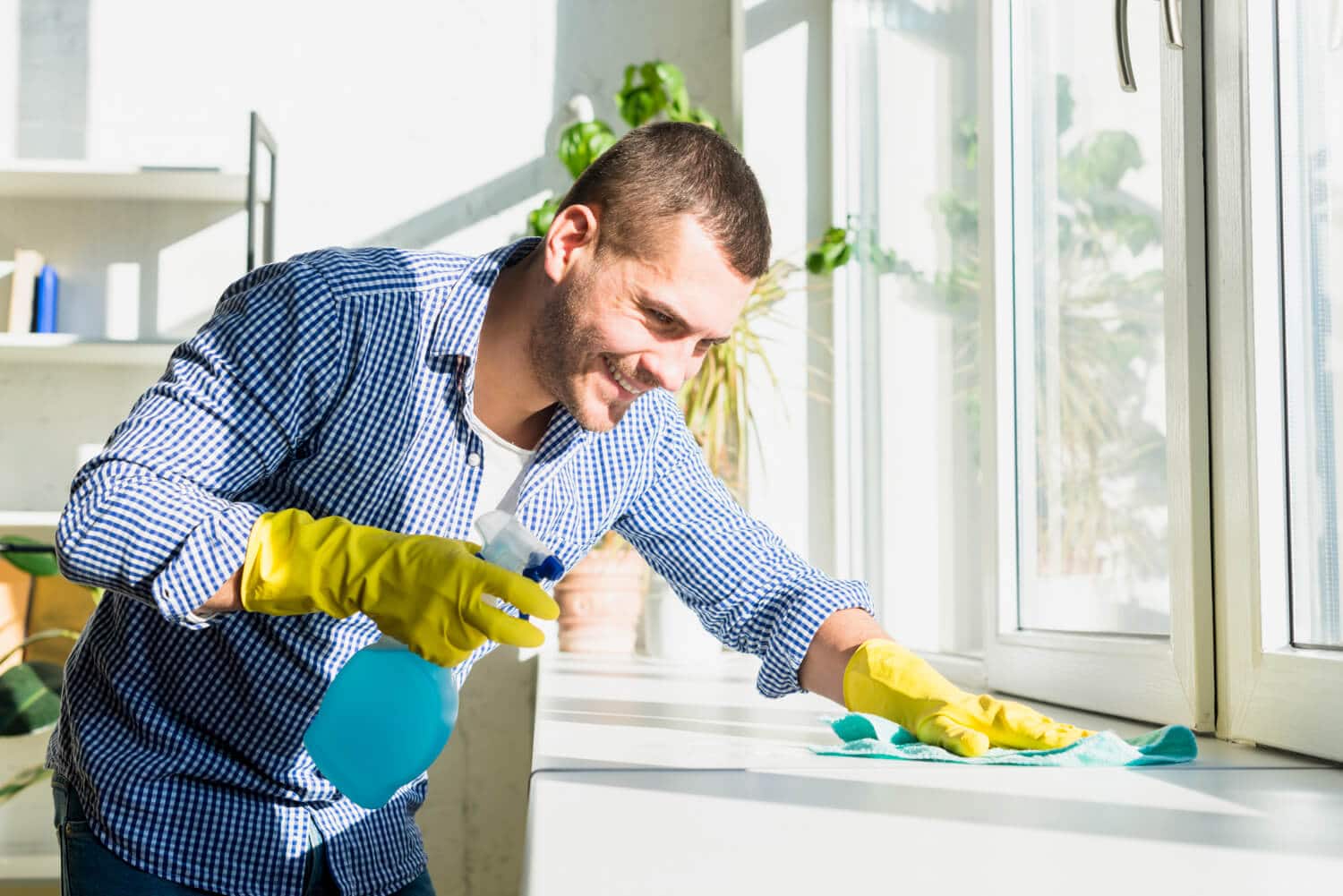 Standard Tasks for Spring Cleaners Melbourne:
Cleaning loose furniture, shelves, and surface tops
Cleaning window interior, doors, and grills
Roof, wall, standing fans, and light shade exterior cleaning
Cleaning of the floors and wall tiles, bathtub and toilet bowl, mirror washing and disinfecting of the basin
Vacuuming or sweeping and mopping all floors within the house
Clean of cobwebs on all lingerie wall structures and ceilings (average height ceilings)
We guarantee you will receive the best quality of service so that you can reconnect with us whenever you need professional help with spring cleaners in Melbourne.