End of Lease Cleaning Ashburton
We at Absolute Bond Back Cleaning Services in Ashburton understand how important it is to ensure your house sparkles when you move out of the lease. That's why we provide 100% guaranteed end-of-rental cleaning services to provide you with utmost satisfaction and get your bond back!
We know moving can sometimes feel overwhelming, so call us today if this sounds like something that could help take care of any last-minute details before handover.
Book your vacate cleaning in Ashburton with Absolute Bond Back Cleaning Services and get the peace of mind from knowing you can rely on us.
We use state-of-the-art equipment, so we do all those complex jobs like deep cleans or heavy dusting for a more comprehensive rental clean!
You won't have to worry about anything – just relax while our team takes care everything else for an affordable price.
Real-estate agents ask for many different things when it comes time to clean out their properties. They may request wall marks, kitchen tops and windows (both inside and outside) be cleaned as well as shower and bathroom routine maintenance; range hoods usually get sorted too! But what about an end lease cleaning service?
Our service will ensure you have nothing left but good memories after your tenancy ends – so we can get your bond money back quickly!
Book your next end of lease cleaning service in Ashburton
Lease Cleaning Inclusions
Absolute Bond Back Cleaning Checklist
All Rooms
Blinds Dusted And Windows Cleaned
Doors, Door Frames Cleaned
Wall Marks Removed
Cobwebs Removed
Skirting Boards Washed
Mirrors Cleaned
Floors Vacuumed And Mopped
Air Vents Dusted
Dusting Off The Unit, Inside Wardrobes
Kitchen
Full Kitchen Cleaned:
Oven And Grill, Drip Trays
Range Hood Cleaned Including Filters
Cupboards And Drawers Cleaned Inside And Out
Sink Taps Cleaned And Polished
Benches Wiped
Dishwasher Cleaned
Bathrooms
Shower Screen And Tiles
Grout cleaning
Plugholes Cleaned And Free Of Debris
Mirrors Wiped Over
All Drawers And Cupboards Cleaned And Wiped Over
Toilet Cleaned Thoroughly, Including Bowl, Lid, Seat, Cistern, And Behind The
Toilet
Laundry Cleaned: Clothes Dryer Filter Cleaned
Clean Under Laundry Tub And Clean Plughole
Cupboards Cleaned Thoroughly Inside And Out
Our Services in Ashburton
You can rely on us to make any place clean, neat, & tidy.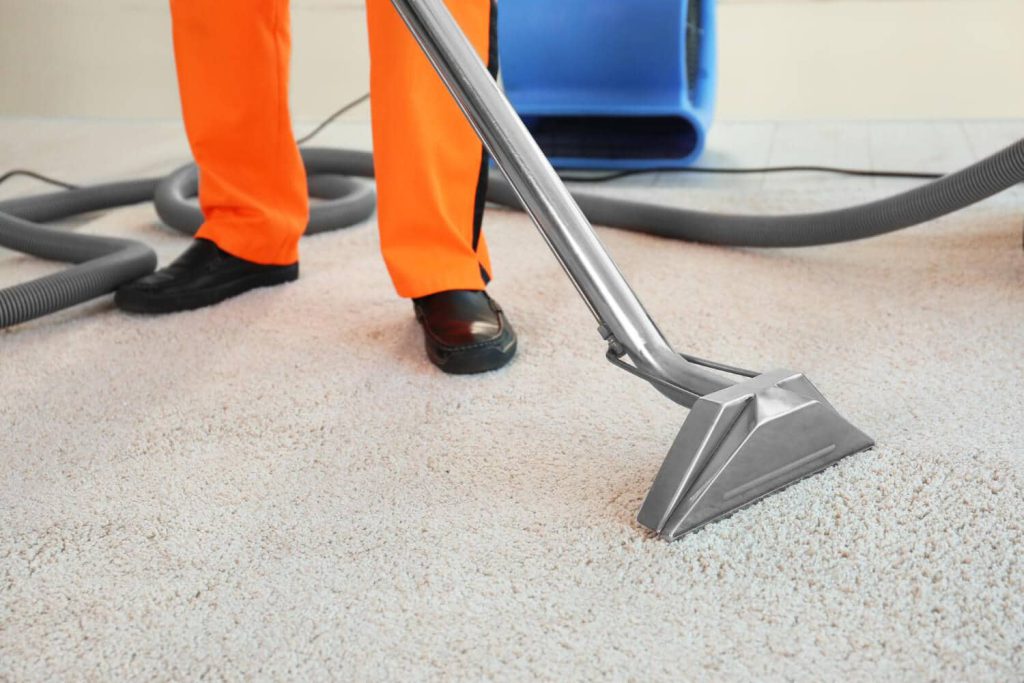 We provide one of the best carpet cleaning services near you.
Out of a Lease Property? Call us today!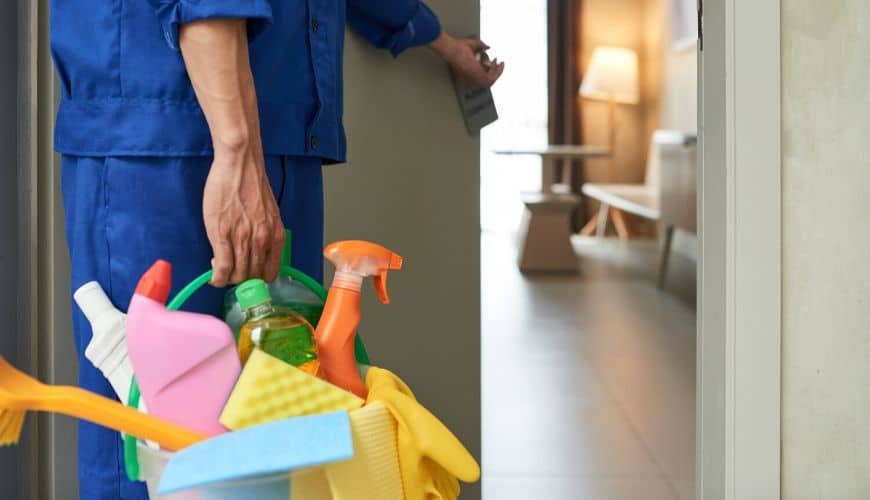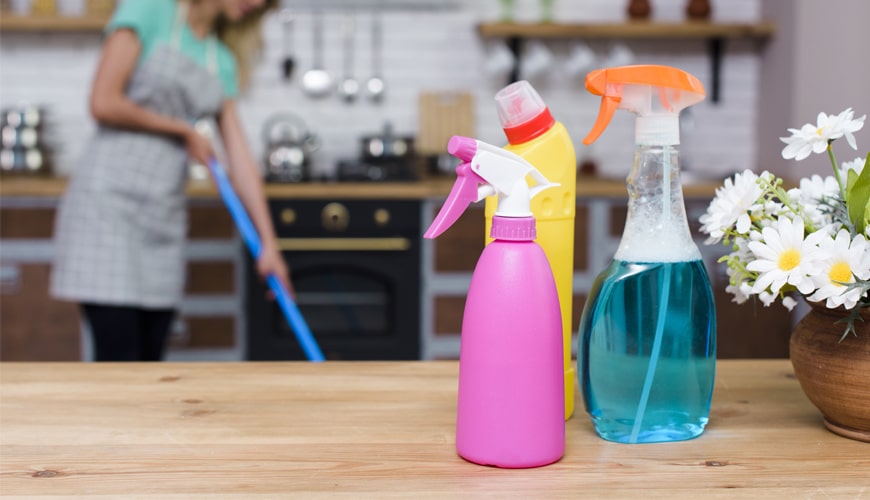 Book your Domestic Cleaning service with us at the cheapest price.
Frequently asked questions