Professional Office Cleaning in Melbourne
Get your commercial space cleaned
Call trusted commercial cleaning service in Melbourne
Hire one of the best commercial premises cleaning services in the area. We have the experience and expertise to get your office looking and smelling like new again. Plus, we use only the safest and most effective products available, so you can ensure your office or warehouse will be cleaned properly and safely.
Contact us today for a free quote and any questions that you may have!
Office cleaning gives your customers and visitors a good impression, as well as enhances the physical and emotional well-being of your employees. Reducing allergens and dust can make your team healthier and more productive.
Our research shows that many commercial customers want to switch because their previous cleaners did unsatisfactory work while neglecting some key areas. We always aim to raise the standard for our office fee clients and that is why they stay with us for many years!
Our professional Office Cleaning Melbourne staff, is verified, trained and supported by our experienced management team. We will be happy to help you overcome the hassle so your staff can stay healthy and focus on their work.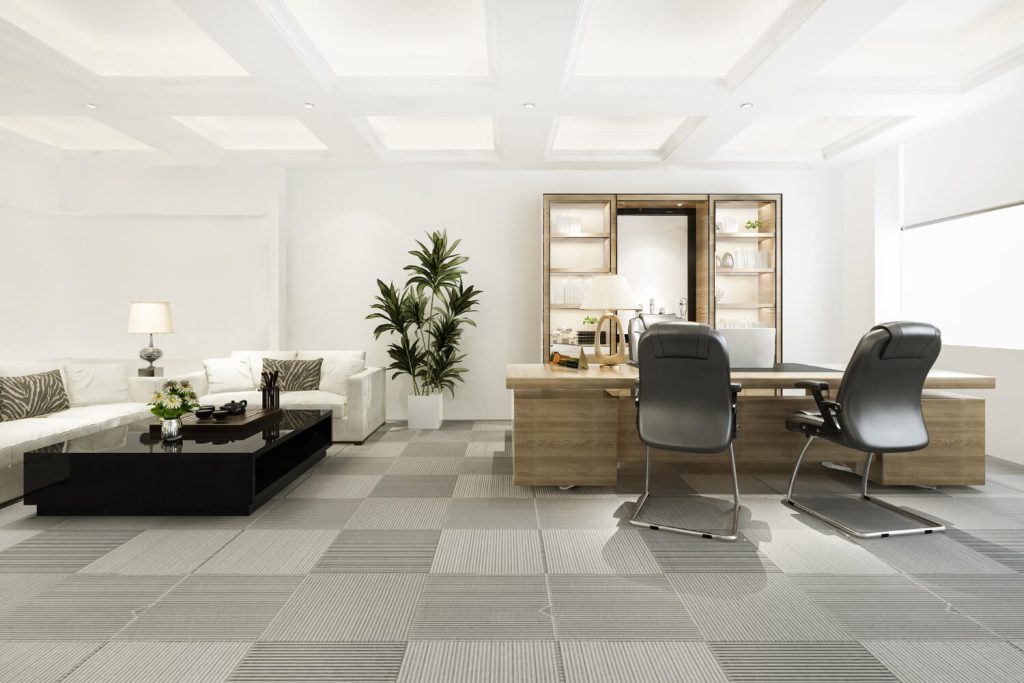 Excellent Commercial Cleaning Melbourne, Great Prices
We know that most businesses are looking for a good deal, and we have some of the most competitive pricing structures in commercial cleaning in Melbourne; we are not compromising on quality just to save a few dollars. Absolute Bond Back Cleaning Services is here to ensure you get everything you need, whether you want a complete office cleaning, window cleaning or something to suit particular needs.
Perhaps you want a one-time deep cleaning or a big clean-up before you move to the new premises because you have significant visitors. Contact us today for our friendly, high-quality service if you need office cleaning in Melbourne.