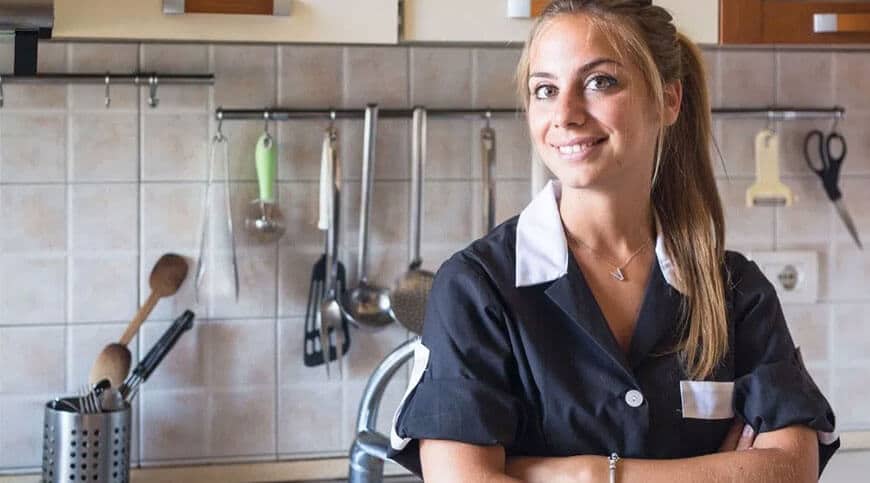 And one last look before leaving! "Eghh! all those months of no cleaning day are now causing me a distress in  my mind."
Are you thinking the same? Don't you worry we are here for you!!! If you are getting tired to move out your house, don't stress. We at Absolute Bond Back cleaning services will get you 100% bond back guarantee. We are here to help you to move out your house, exit clean and get your bond back.
Be it End of Lease Cleaning Camberwell, Vacate Cleaning Camberwell, Bond Cleaning Camberwell or Moving out Cleaning Camberwell we will do it for you.
We provide 7 DAYS guarantee after cleaning house, if your landlord has not been satisfied with cleaning then you can call us and we will send our cleaners again and we will give you your 100% bond back guarantee that would be absolutely free of charge. All cleaners are experienced and well trained with dedication and hard work will. Our end of lease cleaning services are fully equipped with eco-friendly products, machines, vacuum cleaners & steam cleaning machine.
Why book with us in Camberwell
We treat your property like our own
Provide instant and affordable quotes
Offer 100% bond back guarantee
Our cleaners are trained and police verified
Our prices are budget-friendly and give you choice of plans.
We operate on weekends if needed.
We work on holidays & weekends with no additional charges (prior booking and availability is required)
100% Bond Back Cleaning
Fixed packages – These packages are based on numbers of bedrooms and bathrooms and are complemented with a Kitchen, Living/Dining, Laundry, Windows, etc.
Customised Packages – These packages are personalised on basis of your personal preference or special requests for your services and needs.
We understand that cleaning is the last thing on your mind when moving house that is why we have taken all the guesswork out of cleaning and preparing your vacated property for inspection and to get your bond back. So what are you waiting for? Book us now!
This is the correct choice for your next cleaning services. Absolute Bond Back cleaning services it is in Camberwell.
Contact us on 0491 619 381 or get the best quote now!