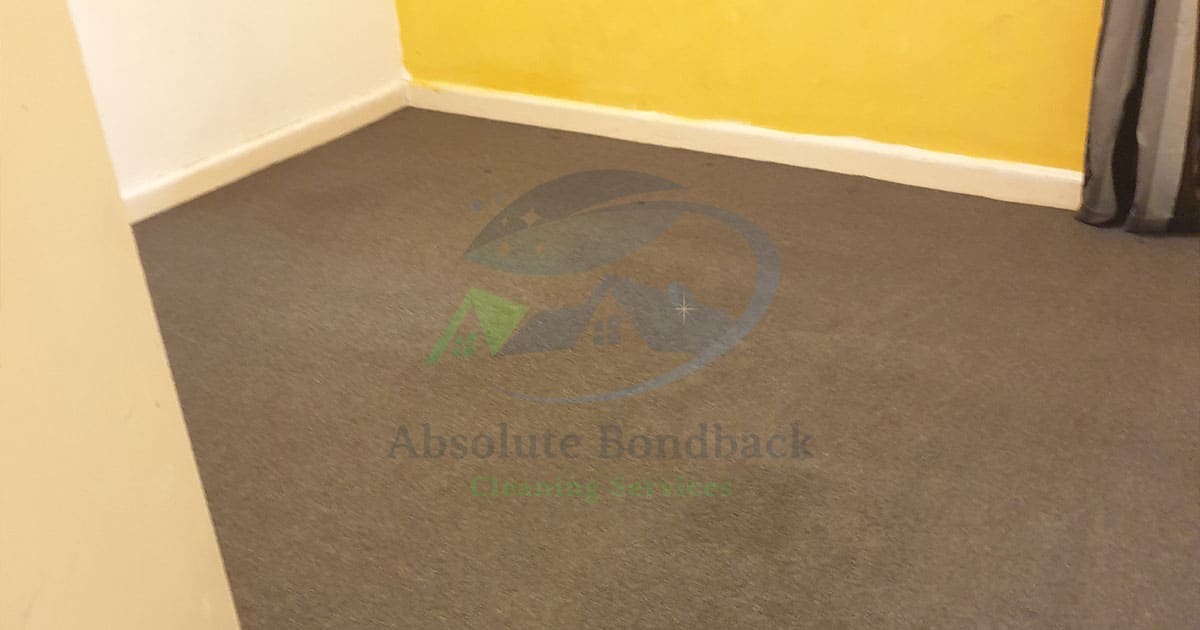 Moving Out Cleaning & Vacate Cleaning Services in Toorak
Bond Back Cleaning Commitment.
Rental period ends and are you worried to vacate the place?  If you are looking for Vacate Cleaning Toorak, Bond Back Cleaning Toorak, Move In Cleaning Toorak, please call us or book online with Absolute Bond Back cleaning services. Don't be nervous or panic with the situation. We will provide different packages according to your needs to clean your house when you vacate the house. Moving to a new home is always an amazing experience. But the move-in phase makes your home look a mess, removes all traces of excitement, and turns it into pressure to clean the house. But don't worry, our Absolute end of lease cleaning service in Toorak is your savior.
You don't need to worry about cleaning, please rest assured, we are always here to help you. Our experienced staff team has 6 months of field work experience and will soon turn your apartment into a castle, just like Cinderella becomes a princess. We know that we have time constraints and we need to work as quickly as possible to catch up with our work before you hand over the keys, but this will not affect our performance at all. We evaluate ourselves and we provide 48 hours. Inspection guarantee. Even in such a short period of time, we guarantee that every corner of your property will be impeccably clean.
End of lease cleaning includes following:
A complete kitchen, stove, gas and back splash will be cleaned

The bathroom will be thoroughly cleaned and disinfected

All bedrooms and living rooms will be carefully taken care of

The walls and shutters will be dusted off, and window sills shall taken care

We will take care of small things like doorknobs and light switches.
Why choose end-of-lease cleaning? 
We are the leader of Melbourne, Australia rental expiry cleaning services, providing vacant cleaning, 100% bond back guarantee. We are experts and will take care and rinse it off from top to bottom. We will also clean your kitchen. Our cleaning supervisor will ensure that everything is neat and clean, including bathrooms, bedrooms, kitchens, laundry rooms, balconies and family rooms. In addition, if the owner is not satisfied with the cleaning, we will provide a 7-day guarantee after cleaning the house. You can call us and we will send our cleaners back to you and provide you with a 100% money-back guarantee, which will be completely free. All cleaners are experienced, well-trained and hard-working. Our end of the lease, cleaning/expulsion cleaning is fully equipped with chemicals, machinery, vacuum cleaners and carpet steam cleaners.
Absolute Bond Back Cleaning Services in Toorak, VIC
Considering the current pandemic, it is normal for you to worry about the safety of yourself and your loved ones. For the same reason, please rest assured that all our employees have been vaccinated and tested negative. For us, nothing is more important than your safety and satisfaction. Therefore, we provide special services. In addition to cleaning, we also provide disinfection services. Yes, in addition to cleaning, we will also disinfect your entire apartment, so that the members living in the apartment also feel safe, and most importantly, they can experience our best service at a very reasonable cost. To learn more about our services or make inquiries about any inquiries, please call 0491 619 381  or visit our website for cleaning services.
Best Cleaning Service in Toorak
So, if you're looking for vacate cleaning, bond back cleaning, moving out cleaning, or end of lease cleaning in Toorak, then call us or inquiry on our website. Now, you don't need to stress out as you move out; we are at your service, giving you options to choose in end of lease services.
Book Move Out Cleaning Service Today.
We will scrub out and scrub in, find those hidden spots, clean top to bottom and make it look brighter, cleaner, and neat. Carpet cleaning services is a built-in service in your end of lease services plan. We will make sure everything is cleaned perfectly, from the bathroom to bedroom, to hallway to the kitchen, from garden to the living room, and so on.
If you have a question, then please get in touch; we will be happy to help and answer them:
Types of cleaning services we provide in Toorak:
End Of Lease Cleaning Toorak
After Builders Cleaning Toorak
House Cleaning Toorak
Office Cleaning Toorak
Window Cleaning Toorak
Carpet Cleaning Toorak
Spring Cleaning Toorak