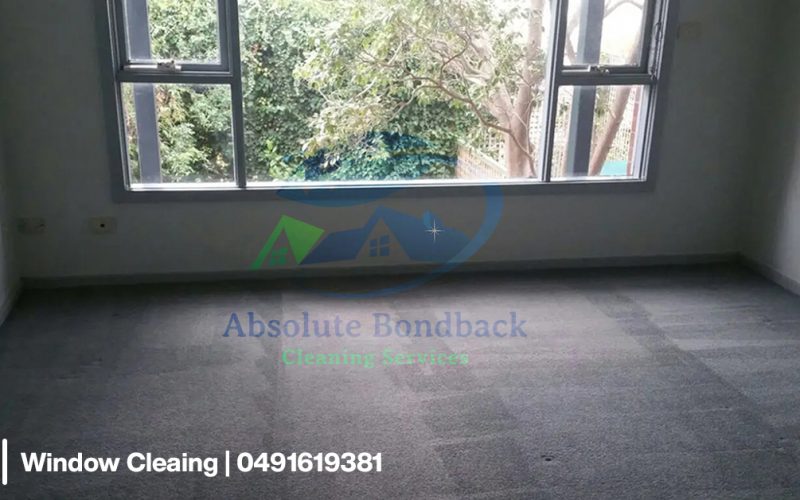 Best Window Cleaning in Bentleigh
Windows, Doors and the Exterior of your house are the first impressions. One may get the vibe of your house even before entering it. From an inside perspective, windows play a significant role in bringing in the wind, fresh air and positivity. Window cleaning is also essential because that decides how much dust your house can accumulate.
Windows bring in light and energy, energy direct from nature, and one doesn't want a negative vibe to roll in. Often a coffee table is set up near the window to spend time with your loved one and imagine a dusty and dirty window. How would you feel then? Happy, Romantic or Shabby, get a yuck feeling? Is it gross, right? Straight away, you know the benefits of window cleaning.
To get a free quote, fill in the details below or call us on 0491 619381.
We Assure The Best Window Cleaning
Best quality and delivery
100 % Gratification
Flexible Schedule to choose
Weekend Services available
Some more about window cleaning:
Window Cleaning has multiple options like
Commercial Window Cleaning: Commercial cleaning can cater to small and big scale clients, whether it is a small office in the backyard or a new small café or a large organisation. You can book us at your convenience, whether twice a week or quarterly or fortnight, each time we deliver with effectiveness.
Pressure Washing: This is particularly for exteriors. It may include deck, pavements, roofs, driveways, paths and exteriors of the building. We can work with a single storey to multiple storeys. We help you get rid of dirt, dust, grime and pollution marks.
Solar Panel Cleaning: This cleaning is essential to run your system of solar panels smoothly and effectively. It will ensure that your machine will operate at the pinnacle. Dust, dirt and debris can cause your panel to work less efficiently. It can limit its performance if occurred so. Whether you are trying to lower your bills or save power without clean surfaces, the results won't be achievable. It's a better option to hand over to the professionals and carry out solar panel cleaning.
Signage Cleaning: A signage board is crucial for any business owner as that sets the brand in demand. Your signage board is one of the first things that your customers see when arriving at the space. Maintaining it well could be a tough neck. A signage board is often affected by external factors. We have the expertise and equipment to clean it neat and tidy.
Residential Window Cleaning: Residential Window Cleaning is carried out so that there are smudges, streaks, or scratches. We are efficient at the task and do not leave until your windows are sparkling.
Gutter Cleaning: Gutter has a possibility of getting clogged and leaked. Our gutter cleaning services include inspecting and cleaning.
Our window cleaning experts use modern technology to fulfil your needs. So if you want your windows to stand out, shine and sparkle for you, then Absolute Bond Back Cleaning is the place where you should book the services. We look forward to fixing things for you and getting another happy client on board.
Types of cleaning services we provide in Bentleigh:
House Cleaning Bentleigh
End of Lease Cleaning Bentleigh
Office Cleaning Bentleigh
Carpet Cleaning Bentleigh
Spring Cleaning Bentleigh
After Builders Cleaning Bentleigh