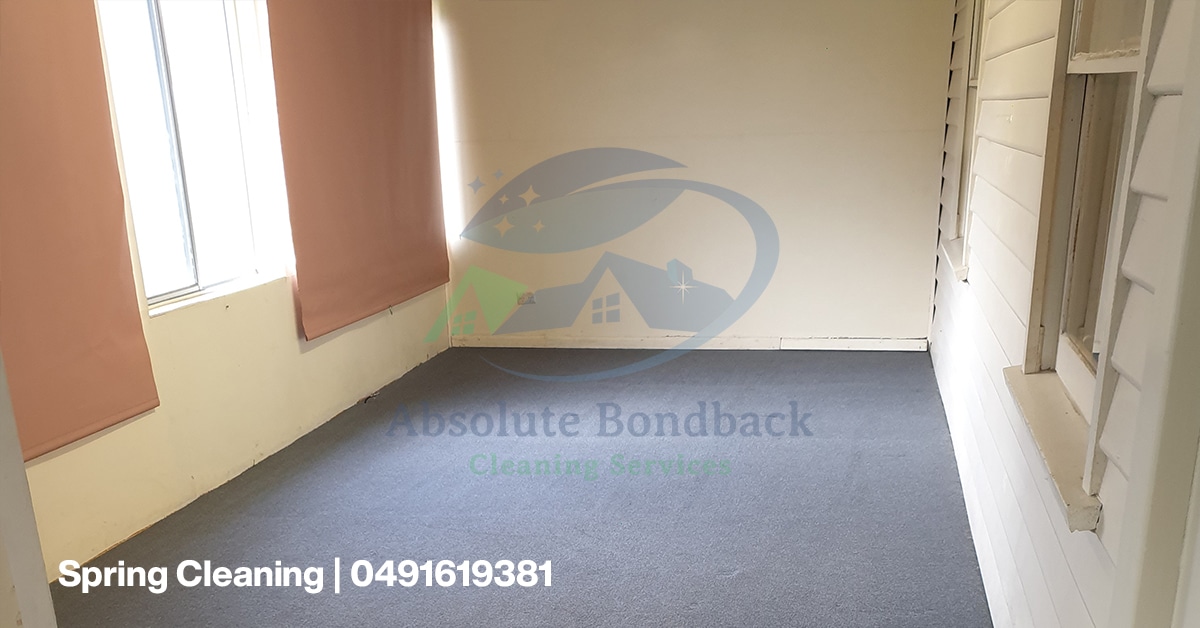 Professional Spring Cleaners in Bentleigh
Excellent natural cleaners in Bentleigh. Cleaning is a long-winded task and destroys your weekend plans. Today's busy lifestyle makes it even more difficult to complete the task of cleaning.
It may come in the middle of your other important tasks. Moreover, it's a time-consuming and hard-working job to do it all alone.
What we can ensure is, leave the tough job on our shoulders? Let the professionals swirl in and finish it with swag. Why spend quality time in cleaning, outsource it to the professionals and relax.
Yes, our professionals are highly effective and dedicated cleaners who like their job and know very well how to do them. Looking for professional cleaners in Bentleigh type Absolute Bond Back Cleaning Melbourne, we serve in Bentleigh and indifferent Australia locations.
We at Absolute Bond Back Services specialize in weekend services, affordable, quality work and effectiveness in delivery. Our range includes House cleaning, End of lease cleaning, Carpet cleaning, Window cleaning, and after builder cleaning services.
Reach us on 0491 619 381 or get Cleaning Quote:
What is Spring Cleaning?
As the name tells, spring cleaning to cleaning the house during the spring season. A thorough cleaning is given to the place where you live.
How to Spring clean your home?
We at Absolute Bon Back Services are ready to cater to cleaning in every aspect of home, office and outdoor. Premium quality cleaning is our assurance. So if you're interested and want to make cleaning an easy job, then hire us today.
Spring Cleaning involves :
Children's Bedroom
Bedroom and Wardrobes
Bathroom
Kitchen
Living room
And other areas
A to Z of cleaning inside is available.
Sharing a glimpse of exactly what we cover :
Wash countertops, clean them
Turn, rotate the dry mattress
Removing drawers, dusting and cleaning them organizing them
Sorting contents in the wardrobe
Washing and cleaning winter bedding
Selling, Donating kid's toys and clothes
Labelling containers in kitchen and kids' room for easy referral
Washing kitchen walls and ceilings
Cleaning all appliances
Emptying bathroom cabinets, helping with expired medications to trash out
These are a few detailed things we carry out during spring cleaning for each room. But, of course, there's a lot more. Contact us, and we will share the exact checklist of things and even customize if you want.
Types of cleaning services we provide in Bentleigh:
House Cleaning Bentleigh
End of Lease Cleaning Bentleigh
Office Cleaning Bentleigh
Window Cleaning Bentleigh
Carpet Cleaning Bentleigh
After Builders Cleaning Bentleigh