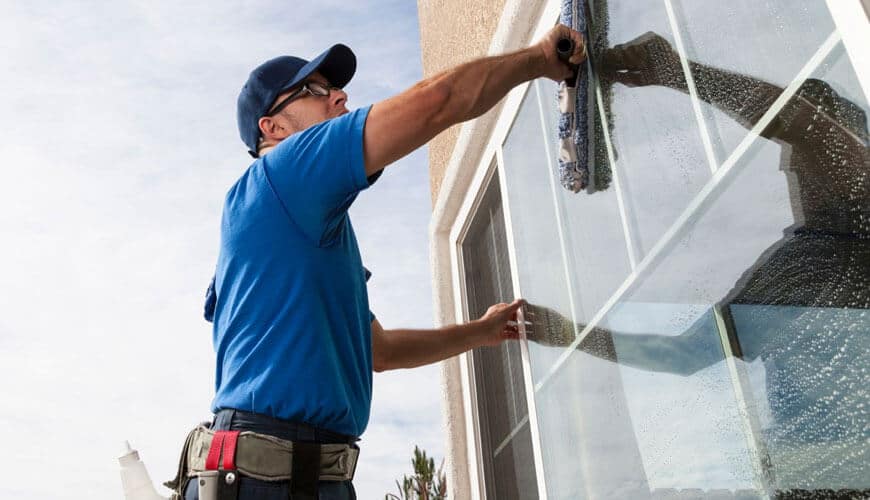 Residential and Commercial Window Cleaning Services
Maintaining a window all the time can be of great difficulty. Windows attract more dust from outside and also call out for bugs. The good news is we take care of everything that bothers you in window cleaning. We are the professional window cleaners in Carnegie.
It is important to know the right tools for window cleaning, and the cleaning has to be done with patience. Window sills are the most one gets worried for and, of course, the glass as it leaves all the fingertips. Using the appropriate equipment for your window cleaning, we leave them shining, sparkling and clean like never before.
We are professional and experts in window cleaning services and get rid of dirt, debris, and paints on the window.
Window cleaning is vital for so many reasons. It allows natural light to enter in leaving a good impression on your guests and spreading out positive energy throughout the house.
Window cleaning services include:
Screen cleaning
Glass cleaning
Sills and frames
Storm window cleaning
Skylight and mirrors
Inside and outside of the windows
Gutter cleaning
Here are some tips for you to take care of the windows on a regular basis:
1. How to remove fresh paint from the window?
Try to avoid it in the first place, like cover your windows with paper or cloth and put tape to stick it well. Still, if there are any spills, then wipe it off with liquid immediately as it gets dirty with the paint. This way, you are on time, and it won't be a hassle later.
2. Dust in the rails of the window
As soon as you get the dirt lying in the rails, clean it using a brush, or you can vacuum it.
What kinds of window cleaning do we cover?
Residential window cleaning
Commercial window cleaning
Height safety
Solar panel cleaning
High-pressure cleaning
The outer side of the premises window cleaning
Why choose us For Your Window Cleaning?
Follow strict procedures
Trained
Equipped
Well-versed with the tools
Verified and checked staff
Experienced
Work satisfaction
Maintaining a clean and healthy environment is our goal. Our window cleaning services in Carnegie provide the best of both worlds: safety and reliable service with pristine surfaces, so your home will stay fresh no matter what's going on outside
Our eco-friendly materials are safe for kids and pets, we never miss an appointment because our cleaners are professional, friendly, and always on time. And you'll love how great it feels to have someone else clean up your stuff!.
Our company Absolute bond back services serve all around Melbourne, Australia.