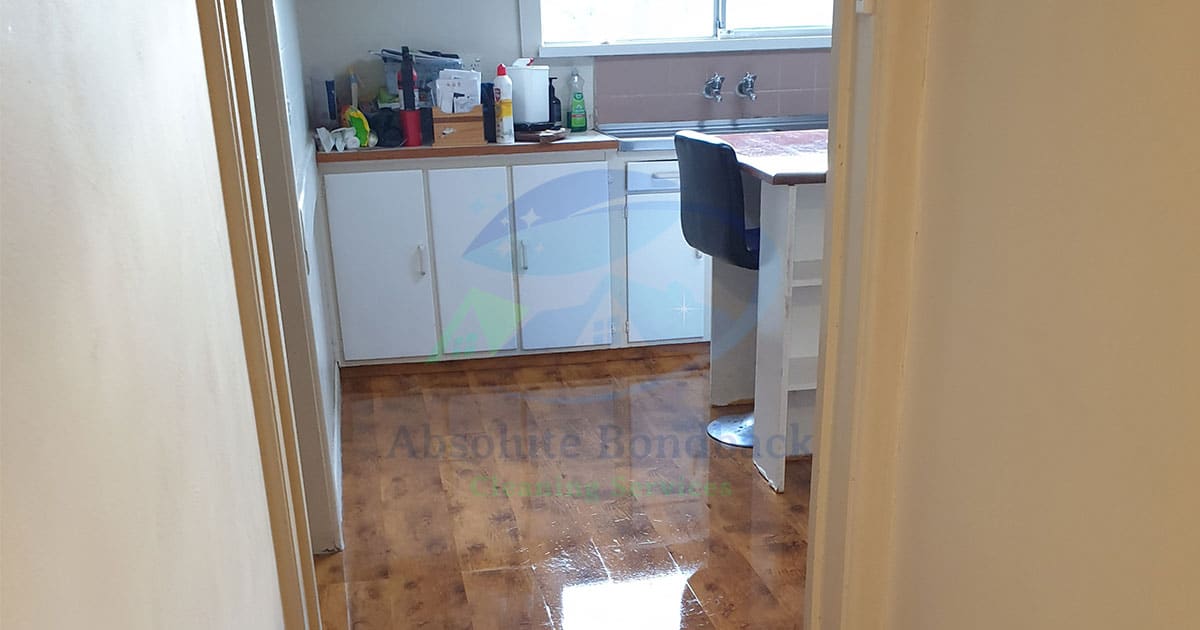 Spring Cleaning in Brighton – Clean in one day
Spring Cleaned home is fresh, soothing, and full of aroma. A no better match than a spring cleaned house. Spring Cleaning is a humongous task as it involves top to bottom and deep cleaning. It's way different than a weekly, monthly, and quarterly cleaning that's done. During spring, most homeowners utilize the time to clean; however, spring cleaning service can be availed at any time of the year. While we take responsibility to clean and make it sparkle, you can do some weekend errands. Once you hire us, we provide you with efficient cleaners on the same day or the day selected. Once we are done cleaning, and you come back, you feel cozy, positive vibe and warmth that originates peace and happiness. We take special care of the Spring Cleaning and make it special for our clients.
Allow us to take pride in cleaning the home for you and making it ready for the new season.
Spring Cleaning Checklist:
Window Cleaning

Dusting, Sweeping, Vacuuming Cleaning, Wiping

Upholstery cleaning

Polishing of furniture

Wall cleaning

Wiping Appliances

Cleaning carpets, rugs, and floors

Kitchen, Bedroom, Living Space cleaning, Bathroom, Laundry, Utility, Home/ Office, Children's room, Entrance, Outdoor, Lobby
Spring Cleaning services is the annual deep cleaning service. It involves meticulous work. It will bring back the shine and sparkle of your home and make sure you're ready to host your guests for the season. Don't you think a clean and neat home will attract more productive work, focused minds, and mental peace?
Have you booked an appointment with us for your Spring Cleaning?
So what are you waiting for? Book now! And avail some attractive discounts.
Things to keep in mind after the Spring Cleaning services are done:
Ask the house to help maintain cleanliness and wipe spill-outs immediately in the kitchen or surfaces.
Book our cleaning services regularly to maintain the house
Thank the cleaners and appreciate them for a job done as per satisfaction
Once a week, take a house tour and find those dirty or dusty corners and give a quick wipe
Put dedicated places to throw the trash in each room
In spring cleaning, it's not only de-cluttering but also making it look fresh, gloomy, and smell good. Giving some amazing results is what we vouch for. Do not try to overburden yourself and allow the experts to do the same. You don't need to take a leave or change your routine. You're one step away from a great service. We are here for your domestic tasks to lend you a hand in your busy time. Please schedule an appointment and tell us your requirements. Mention the deep cleaning areas for your house, and we will help you out with a quote. A quote that will match your expectations and a job done satisfactorily. Waiting for spring cleaners to arrive at your doorstep. Book Now!!! Avail a discount with the coupon code. You can also book our other services like end of lease, carpet cleaning, after builder services, and more. Visit our Home page. Call us 0491619381
Types of cleaning services we provide in Brighton: