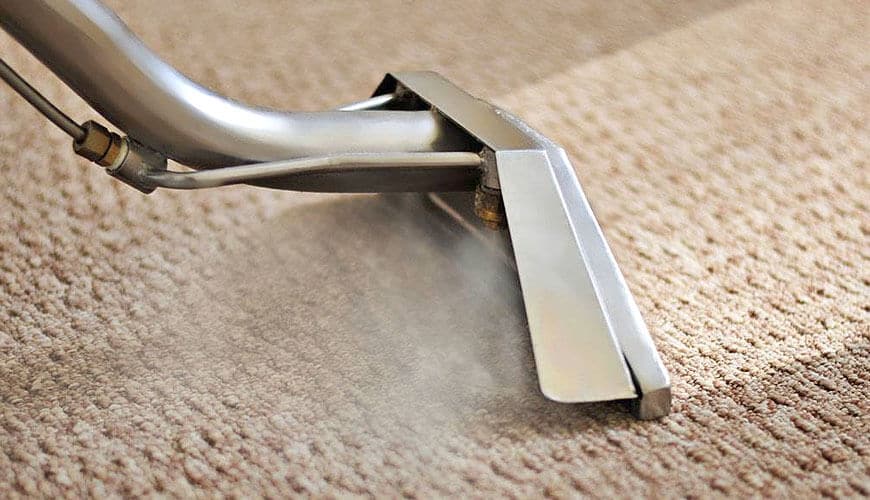 Quality Professional Carpet Steam Cleaning At Competitive Prices
Carpet cleaning in St. Kilda with Absolute Bond back cleaning services. Enjoy a fresh and healthier place in your home- a noticeably cleaner and healthier carpet. With our natural and deep cleaning service for your carpet, you will see a visible difference in your carpets from a better colour feel, look, and fresh smell. It also improves durability and extends the life of your carpet. A better place for your children and elders to sit, play and spend quality time with their family where they can engage in floor activities. Now your toddler can spend all the time lying and crawling on the carpet.
We use different modern technology to clean your carpet.
What are the benefits of using technology for cleaning?
Carpets are hygienically clean – We use a non-toxic product for cleaning. The environmentally friendly product contains safe, highly effective agents that give the desired results—no harsh chemicals for your carpet cleaning services whatsoever. Your carpets are left cleaner and healthier.
Carpets stay longer – It not only cleans the surface of the rug but goes beyond that, cleans the spots where there is more dirt. We help you remove the dirt and unhealthy elements from your carpets with some natural products. Cleaning with toxic-free products helps the carpet stay longer and brighter, maintaining its natural finish and colour.
Have a happier and healthier home– Who doesn't want a more comfortable and healthier home after all? We all want a clean, pleasant, and cozy home to spend quality time and living happy, healthy, and longer. Some people try DIYs showed on the internet; perhaps that works sometimes but temporarily. If you want some great results that last for a longer time, hiring professionals is the best choice. Using clean water for maintaining your carpet's health is the first choice. We have technology that helps you keep your carpet in its best form.
Checklist for carpet cleaning services:
Cleaning carpets

Heating and cooling

Removal of pet stains and other stains

Cleaning and drying the carpets

Restoration of flood-damaged carpets

Patch test for carpets

Vacuuming the carpet

Finding a hidden spot on the carpet that needs cleaning

Steam cleaning if required

Using natural deodorizer for a fresher feel
Carpet cleaning needs attention as they are natural dust attractors. It attracts dust and dirt more than anything else in the house. It's visible and can impact the health of your family widely with life-threatening diseases. To protect your family from all this and maintain hygienic factors in the house, you need to hire professionals for carpet cleaning services at your doorstep. Sit, relax, and enjoy the extra time with friends and family. Make the pending task list and be tension-free to enjoy on the weekends.
Contact the experts now! Book our carpet cleaning services or call us on 0491 619 381  or visit our page and book our cleaning services with an easy booking process
How often should carpets be cleaned?
The answer to this question is different for every individual. Some people like to clean their carpet once a year, while others choose to do it every 3 months. There are many things that go into the decision of how often you should clean your carpets including what type of lifestyle you lead, if there are pets in the home, and how many people live in the home.
Is professional carpet cleaning better than doing it yourself?
Depending on the type of a carpet you have, there are a number of different ways to clean it. If your expensive rug is made from silk or another delicate material, then hiring an expert for professional carpet cleaning could be best.
Is it worth getting carpets professionally cleaned?
The many benefits of getting your carpets cleaned professionally instead of trying to clean them yourself at home! – If you can't make it out to us or don't want to wait, we can come out and clean your carpets for you! – Check our website for a list of areas where we provide services. We also offer free quotes on all carpet cleaning jobs so don't hesitate to contact us today with any questions or requests.
How long do carpet cleaners last?
There are several factors that influence the life of your carpet cleaner. These include how often you use it, what kind of cleaning solution is used and the quality of the machine itself. With proper care, a good carpet steam cleaner can last for many years before needing to be replaced with another one.