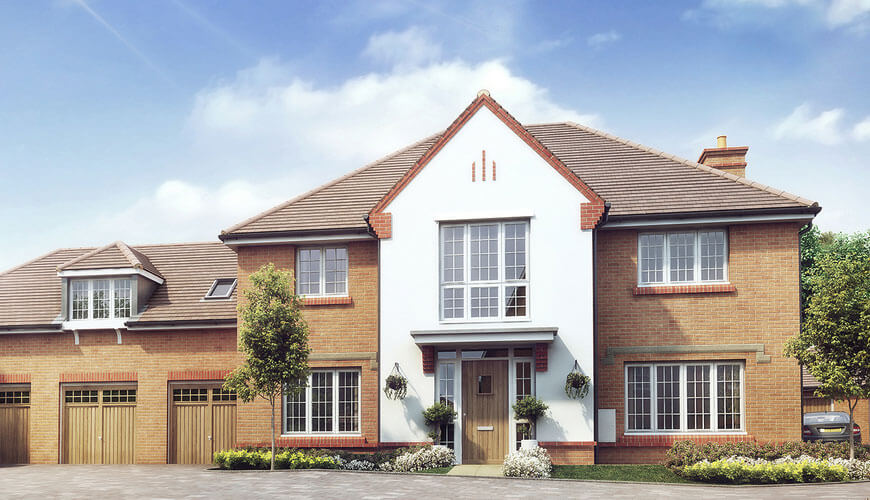 We at Absolute Bond Back cleaning services, St Kilda, deliver the best cleaning services at an affordable price. While you can call us on 0491 619 381, you can also visit our page and book our cleaning services within seconds.
Spring cleaning is preparing for summer after a sloppy winter. Summers are bright and colourful. Let's get the dusting and cleaning done before the season arrives. You might have accumulated a lot of dirt, junk, and dust over the winter, and here's an excellent opportunity to deep clean the house and get prepared for spring. Get it cleaned by the professionals in the visible areas of the house and the deep dark areas, corners, and unnoticed spots that need cleaning.
Providing a spring cleaning checklist:
Kitchen:
General cleaning and eradicating what is unused

Taking out rubbish

Cleaning appliances

Cleaning countertops, stove, and hubs

Cleaning refrigerator

Cleaning sink

Cleaning freezer

Wiping and dusting

Mopping and vacuuming where needed

Cleaning cupboards if any
Living room:
Dusting and cleaning

Vacuuming and mopping the floors

Wiping window glass and edges

Wiping mirrors

Cleaning and wiping frames, pictures, statues

Wiping switchboards, fans, and door frames

Polishing the surfaces wherever needed
Bedroom:
Removing and organizing the wardrobe

Cleaning the wardrobe

Cleaning the drawers

Dusting, wiping, and cleaning the surfaces

Wiping the furniture

Cleaning the mirrors

Cleaning windows and edges

Dusting and cleaning lamps, switches, celling

Washing bed sheets, pillow covers and cleaning the mattress

Vacuuming the carpet and under the furniture

Mopping and cleaning the floor
Bathroom:
Remove unused things from the storage

Wiping the exterior of furniture

Cleaning the cupboards

Polishing the bathroom

Disinfecting the toilet seat and brushes

Wiping the knobs, frames, door frames, and holders

Cleaning the floor
If you want any other areas of the house, then please mention that during the call for booking. We will make a customized plan only for you. Get your spring cleaning experience and feel happy about your decision to handle it with the professionals. Let us take pride in satisfying you with our services. Our spring cleaning takes place in one day.
The best professionals are at this task, and they work with dedication and passion. Although spring cleaning is complex and challenging, it is one of the demanding series of cleaning jobs. We at Absolute Bond Back cleaning services take everything seriously and work on it. Book us and get your home ready for the season. If you have any other doubts or want to ask anything, please feel free to call on 0491 619 381 or send an e-mail with your specific requirements.