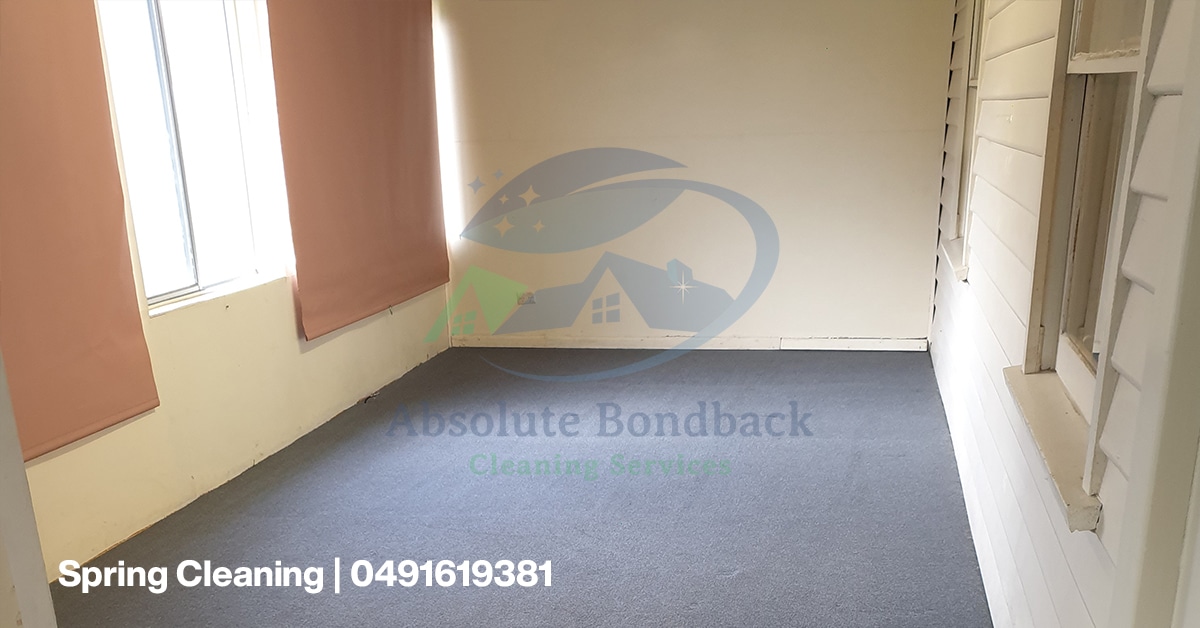 Cleaning your home is not just about dusting and vacuuming. It's an opportunity to deep clean the whole house, including carpets, cupboards, ovens and more! We're here to help you with spring cleaning in Camberwell so that you can spend less time scrubbing floors and more time enjoying the season. Let us know if there are any other services you might be looking for… We offer them all!
Spring is nature's way of saying, 'Let's party.'

– Robin Williams
So what are you waiting for let's party!!! Oh but your home isn't ready? Still haven't done your spring cleaning? Don't worry Absolute Bond Back cleaning  services is here as the solution to all your worries. Spring cleaning? No worries. We have all types of cleaning services.
Exclusively introducing you to Absolute Bond Back spring cleaning services for Camberwell.
Spring cleaning services in your area – Camberwell it is! Here we provide you with deep cleaning facilities for your home, all done within a day! We provide professional level facilities just for you that to at an affordable cost. We cover every nook and corner of your home.
Spring cleaning services for the season makes your home look neater, cleaner and healthier. Spring brings in some fresh air and pleasant aroma for you and your loved one's to feel better and happy.
Take the advantage of booking with professionals and have a hassle-free service for the spring season. Sit back and relax! Let the cleaning services cleaner's take the responsibility of your home.
Take out your check list and tick all the tasks in spring cleaning.
Deep clean services includes :
Dusting room, walls, shelves, fans, lights
Vacuuming floors, curtains, windows, drawers
Wiping all dusts
Disinfecting the whole house
Deep cleaning and organizing refrigerators, pantry
*Can be customized as per your needs.
Be it living room or laundry room we will cover it all.
We believe in doing our best every time, to provide you with our best services, all our workers have an experience of at least 6 months are a specially trained in their specific tasks.
For us, your safety is our top priority. Taking the current situation in consideration, all our workers are tested negative are their temperatures are checked before and after every job successfully completed. Also thorough background check of every worker is done before hiring them.
In addition, based on your specific needs, you can create your own task list. The prices will vary based on your task lists. We also provide cleaning facilities for you lawn (*price depending on area to be covered).
Considering the pandemic we have included a new service- Sanitization. We also sanitize your home (You need to mention this while booking).
Want to know how to contact us and book our services now? Simply contact us on our number 0491 619 381 or check our website
We are waiting eagerly for your response!!! Book now and get a great service delivered soon.