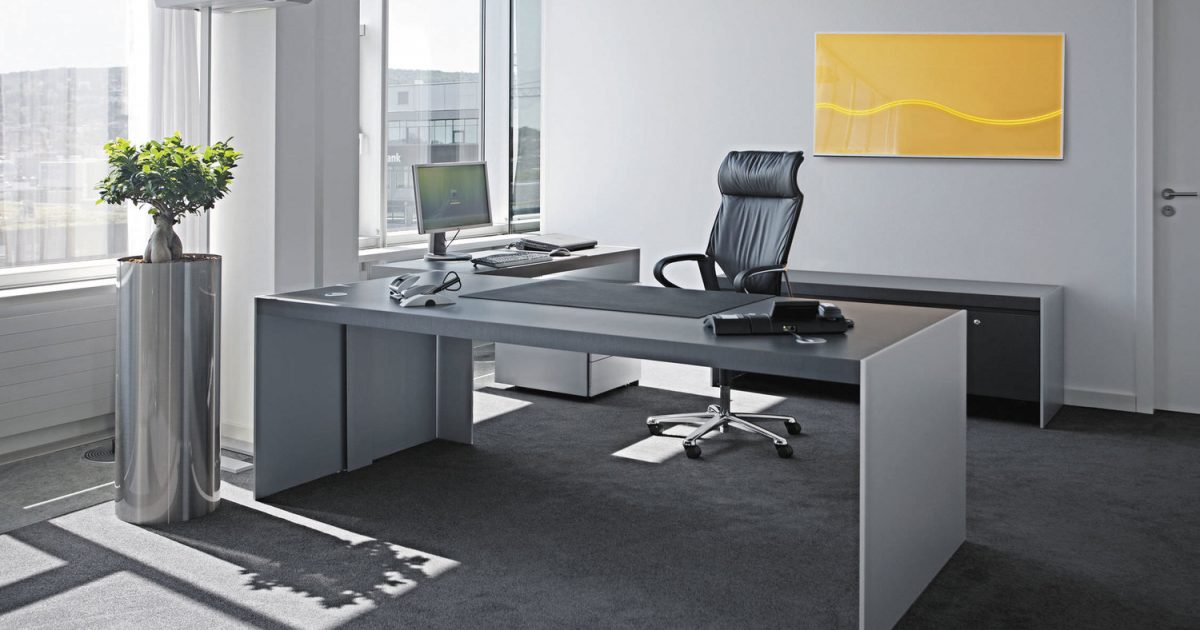 Office cleaning in Carnegie
Your small business or office, or commercial space is the next place after your home that needs to look amazing and give out a positive attitude. Office spaces should be kept clean, neat and pleasant, looking for your employees to feel healthy, happy and energetic.
Make sure your office place is spotless. Calling professionals can help you clean the space well, get rid of dirt and debris, getting clear of dust and more. Our passionate office cleaners will handle this task and leave it to look fabulous, and make it neater and cleaner than ever. Office cleaning helps you cut down on germs, ultimately giving a healthy environment and happy employees.
Why You Should Book Office Cleaning Services With Us?
We are professionals with industry experience.
We keep transparent pricing.
We take responsibility for our work.
We serve weekly, monthly, quarterly and fortnight.
We take bookings for services on weekends as well (if that's the requirement and as per availability)
Hassle-free and easy booking process. Books in 60 secs.
We have passionate and dedicated staff and janitors.
We have bonded and insured staff.
What does an office cleaning service entail?
We provide customised services as per client's needs and also give suggestions on what should work well as per their reasoning. The areas we cover that are included in Commercial cleaning services are as given below:
Cabin, Work area, Cubicle and small cabins.
Wiping and cleaning of floors
Dusting and wiping everything in the room
Air freshening
Shining and polishing the areas where required
Wiping mirrors
Wiping glass and frames, if any
Wiping and cleaning door handles and knobs
Wiping switches
Reception area, lobby room and boardroom
Wiping door handles
Wiping and cleaning cabinets if any
Mopping and cleaning the floor
Wiping and cleaning glass and frames and tables, if any
Dusting and wiping reachable areas
Kitchen and pantry areas
Washing and scrubbing the sink
Washing and cleaning the tiles
Washing cabinets from outside
Cleaning and wiping cabinets and appliances
Cleaning countertops
Mopping the floor
Wiping the door handles and knobs
Wiping mirrors and glass surfaces
Bathrooms / Washrooms
Wiping door handles and knobs
Mopping and cleaning floors
Dusting, cleaning and wiping all reachable surfaces
Washing and sanitising the toilet
Wiping the mirror and glass fixtures
If there are any additional or specific requirements than what is mentioned above, then we suggest a customisable plan. You can call us and share your demand, get involved and get the best quote.
Wherever you want, we are there. Our company Absolute Bond Back services work around various locations and around Melbourne, Australia. This service is for the Carnegie area. For more areas and to know where we deliver, check our services page. If you run a commercial business and want your office to be cleaned, then do not hesitate. Go ahead! We want to hear from you! Get in touch!