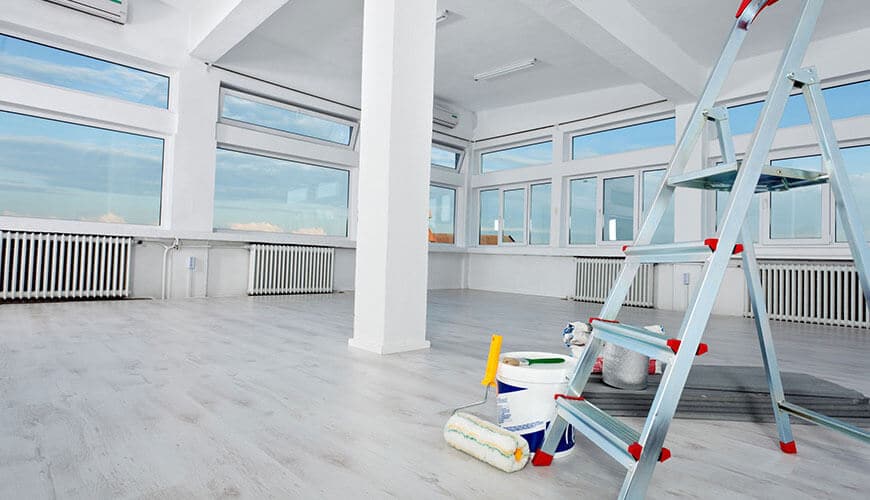 How do you feel at your office? Your office is your second home it seems as you spent majority of the time at your office desk, isn't it?
It is more than just a work place. The place where you spend the maximum can be expected to be clean and fresh looking space to be in. As a major chunk of your productivity depends on the space that you're in. How well is it maintained and organised so that you get the motivation to come back every day. Do you have dust and debris around at your work desk that bothers you or triggers your allergies while you work?
Professional and Experienced Cleaners around Camberwell
So, are you looking for some cleaning service in Camberwell? If yes, then you have stumbled up on the right page. Office cleaning services in Camberwell with Absolute Bond Back cleaning services is the perfect match for all your worries related to cleaning. We give you the best in the industry at an affordable pricing. Carrying out a decent survey or inspection and then providing you with the best quote gives us an upper hand over others. We listen to all our clients need and then give a suggestion. Listening makes our job easy and best match that our clients are looking for. Our client's happiness and satisfaction matters a lot. A good word of mouth will bring in lot more business than a false advertisement. We believe in trust and honesty.
Office cleaning Camberwell check-list:
Kitchen or pantry cleaning
Bathroom or toilet cleaning
Utility room cleaning
Windows and glass polishing
Vacuuming and mopping floors
Dusting and removing cobwebs
Organising desk and cleaning devices or electronics
Foyers and public areas
Sanitisation
Other area if mentioned during the booking.
We can assure you the best cleaning services in Camberwell. Quality, trust, eco-friendly products is what you get and make you happy with each cleaning service with Absolute Bond Back cleaning services. At the end, we want to say that it is essential to clean up your office property just like your own property where you live. We take pride in the services we offer all around Melbourne.
Why Choose Absolute Commercial Cleaning
We at Absolute Bond Back Cleaning Services know that running a business is hard work, which is why we're offering you this amazing promotion. Get your home or office cleaned at half the price by booking online today! Our full cleaning service includes everything from vacuuming and dusting to mopping and scrubbing, leaving your property spotless and smelling fresh. Enjoy a stress-free environment with our expertly trained staff who will do all the heavy lifting for you. To book in with us call tel:0491 619 381