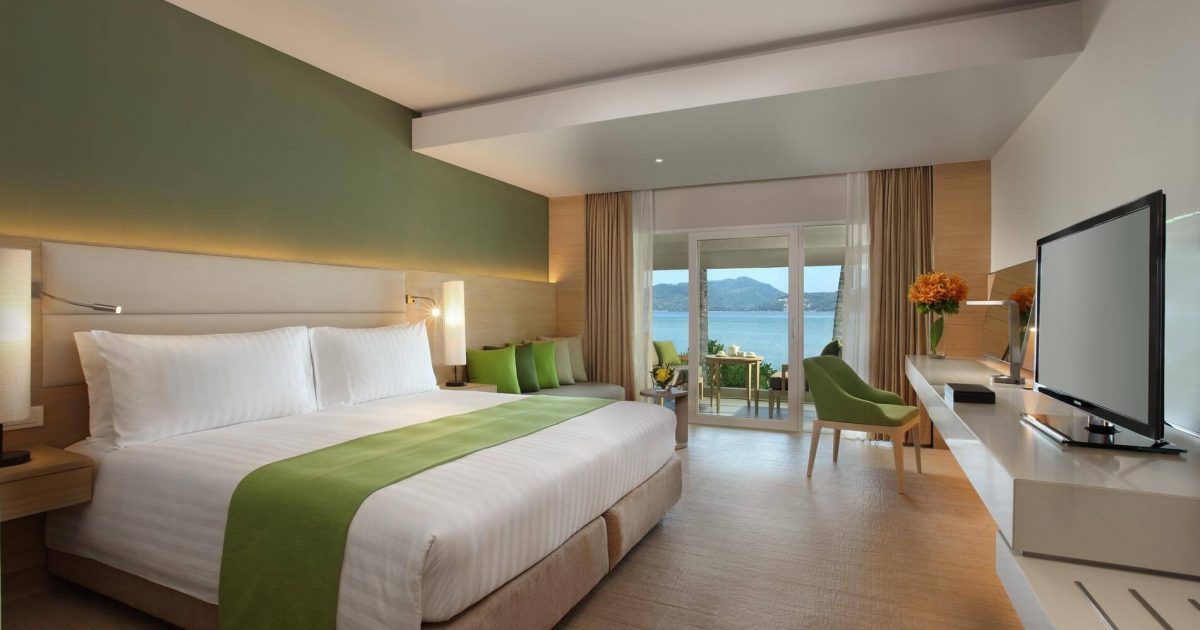 Deep House Cleaning Service in St Kilda
Domestic cleaning is a chore that many of us would rather avoid as it's time-consuming and can be difficult to find someone reliable. Luckily, at Domestic Cleaning Melbourne, we offer affordable domestic cleaning services that are tailored to your needs. Our goal is to provide you with the best service possible so you can focus on other aspects of your life. We have years of experience providing domestic cleaning services for households in Melbourne and will work hard to ensure your home sparkles!
Here at Absolute Bond Back cleaning services, we would love to keep your home clean and sparkling. It's human psychology where there is mess or clutter you feel dirty. The brain equates mess with dirt and cleanliness. Keeping things clean and in their place will make it look lovelier and more organized. Patience is a virtue when it comes to cleaning tasks. Do you feel tired and cannot keep the patience to clean your house? Hire professionals, and they will do it happily.
Having those nightmares about cleaning the house can take a toll on your health. At Absolute Bond back cleaning services, at St Kilda, we handle all your queries and help with your cleaning requirements. We take immense pride in offering variant services and giving customized options for cleaning needs. Our cleaners are recognized to use high-end tools to clean debris, dirt, tiny particles, and dust all around the house.
Get a wow-look in every nook of the house by choosing us for your cleaning essentials.
Here's a
checklist for house cleaning i
n different areas of your house:
Common for all areas
Mopping floors

Dust furniture

Wipe tabletops

Make beds

Vacuum furniture

Cleaning cabinets and drawers

Kitchen and Dining
Cleaning all countertops and benches

Cleaning exterior of refrigerator, microwave, and dishwasher

Cleaning inside microwave

Wiping kitchen appliances

Cleaning kitchen sink

Cleaning stove and range hood
Bathroom and laundry
Cleaning toilet

Clean countertops

Clean shower and tiles

Cleaning sink

Wipe exterior of cabinets and drawers

Clean vanity and bath

Cleaning inside cabinets
Extras
Wash dirty dishes if any

Cleaning inside the refrigerator

Cleaning windows

Patio/ Garage / Balcony / Terrace Cleaning

Empty Bins
Benefits Of Booking House Cleaning with us:
100% satisfaction with the services

Discounts are offered when booked regularly

Cleaning supplies are there in the service charges

Excellent customer service on email, call and live chat

Trained and background checked for professionals
Domestic cleaning in St Kilda
. Get a vibe of your own.
Want to feel fresh every time you enter the house? Keep trust in us, and we are there for your one-stop cleaning requisites. Our cleaners guarantee satisfaction and professionalism. Make a call and grab a decent quote for your requirements. We will walk the extra mile only for you. Customer satisfaction is what we guarantee.
Get the best quote for house cleaning services in Kilda on the below link.