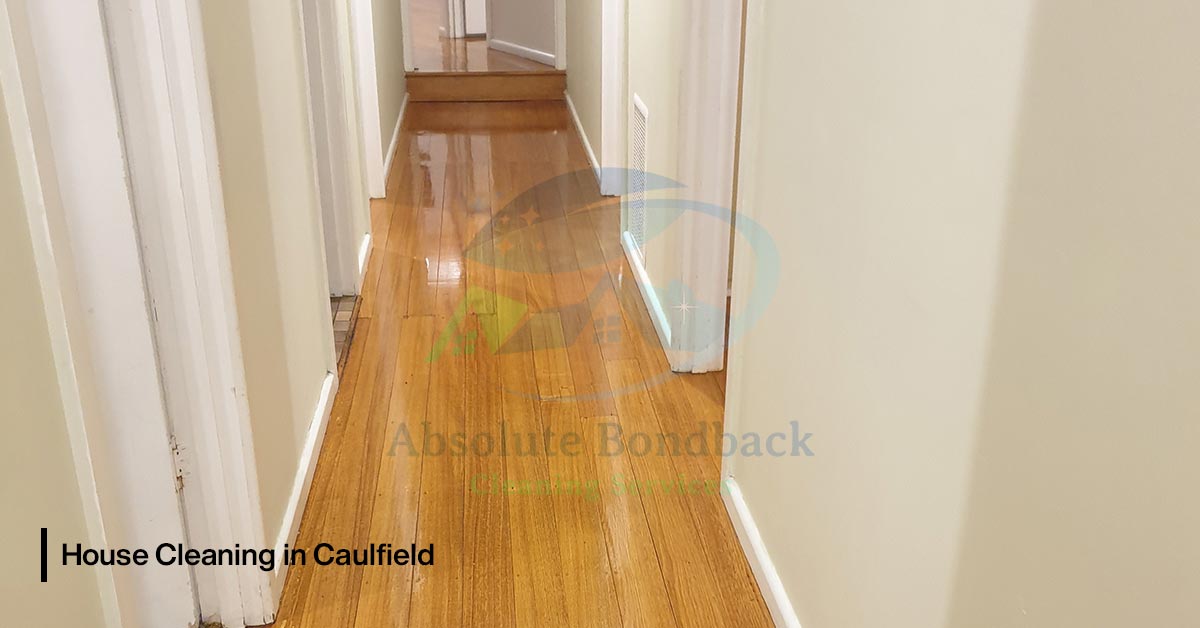 Do you need professional house cleaners in Caulfield?
Now you don't need to spend long hours on domestic cleaning and can concentrate on weekend errands. People look out for reliable, trustworthy, and honest cleaning professionals. We are what you are looking for. We believe in customer satisfaction, building trust, and taking responsibility for our work. Maintaining a house 24*7 is a tough nut to crack; racking your brains on it for the longest time and ultimately not getting the cleaning done is heartbreaking. You feel like you're responsible for the failure. Keep on ruminating over it, again and again, ruining your present mood. Keeping this in mind with most of you, we have come up with an easy-go method to book online.
Call us on 0491 619 381 or Order now:
Fill in the details and get the quote.
We will make the experience pleasant and comfortable. You always feel special when you come home and find a fresh and cozy vibe in the house.
Regular House Cleaning in Caulfield-
Attention to detail is a crucial factor when it comes to house cleaning Caulfield. We take pride in our work and the efforts we put in to execute the service. The groundwork is done in absolute perfection. You can take these services weekly, monthly, or quarterly or as frequently as you want. We would be delighted to cater to you. We provide complete cleaning services which mean we do not do floors and dusting, but more than that—a deep cleaning service as per your need. You get the in-depth list. Read more below.
Reasons one should book with Absolute Bond Back Cleaning services?
Below are some of the most common reasons customers choose us for domestic Cleaning.
We are enthusiastic cleaners – We love our job to the core. We believe in making the customers happy and leaving an amazing impression. We love to clean, we love to work, and we love to perform happily. We trained intensely in professional cleaning and took pride in doing so. Our cleaners work passionately to satisfy your requirements.
Simple, easy, and hassle-free booking process – It's with a click. Click on the "Get a Quote" tab, fill in details and wait for a consultation call. Discuss over the phone your needs and requirements. Fix the appointment, schedule a date, pay. It's done. Bonzer!
Booking is open for seven days of the week – Yes, you read it right. We work seven days a week. We are there for you when you need us the most, on weekends. Weekends are working, making it even fun as we get to involve your children in cleaning if you allow so. This ensures children learn how to live and make a living with perfection and execution from a young age.
So if you want to feel refreshed every time you enter your house, leave it to the professionals. We will take care and make it happen for your hassle-free. Your house will not only look beautiful, but smell good, look good, and feel good. A house where you will look forward to hosting your guests, throwing parties and relaxing on weekends with a positive and relaxing vibe. Home Cleaning service at Absolute Bond Back Cleaning services in Melbourne.
House Cleaning in Caulfield - Absolute bond back cleaning services