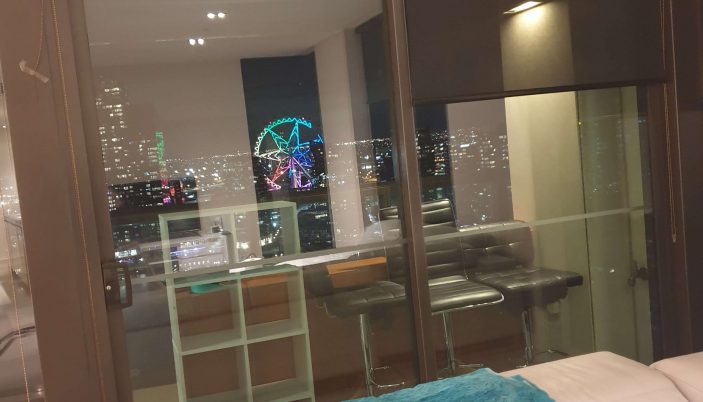 Great and Affordable Domestic cleaning Carnegie
We are local house cleaning service providers in Carnegie. We offer all types of cleaning services across Melbourne. We pledge to clean neatly, completely and finely. All our expert cleaners are background checked and verified. They are insured as well, so you do not worry.
House cleaning can be a hectic task and never-ending task. Handling dusting, cleaning, and wiping all by yourself can be challenging tasks to finish. Why bother yourself so much when you have the expert calling option? Book our domestic cleaning services from now on and let us your specific details, if any and mention everything you want to be taken care of.
What's included in house cleaning services?
Carpets vacuumed & hard floors mopped.
Clean of bathroom – toilet / shower & screen / floors / vanity, basin & mirrors
Wipe over stainless
Mop floors
Wipe down kitchen surfaces / clean & polish sink & cooktop and front of the oven
Fronts of kitchen cupboards
General dusting
Deodorizing the room
Why should you choose us for your home cleaning?
Same day cleaning services – We can get your home sparkling and shining today itself. We also provide immediate confirmation or same-day confirmation for cleaning services if there are no other bookings taken. And the availability of cleaners also matters. Till now, there has not been any hassle taking these same day bookings. We continue to work flawlessly.
Complete care of supplies – We are taking immense care while choosing the cleaning materials and supplies. Choosing eco-friendly products has added more likely bookings to hook in on board for us. We bring in everything that we need, so we need not worry and sit back in a relaxing mood.
Insured and verified – Our cleaners are insured and verified by police, so there is no hassle in any situation. You can doubly be assured of our services now with this segment.
Clean and neat house guarantee – Yes! You heard it and read it right. We give you a sparkling and clean home. Your home is germ-free and dust-free. We disinfect bacteria and viruses 99%. Enjoy a more pleasant and happy experience now in your own apartment or house.
We at Absolute Bond Back Cleaning services has quickly built a reputation and goodwill with the clients. We are cleaning service providers across Melbourne, Australia. Our continuous learning, including modern technology and work for perfection attitude, has helped us achieve success in cleaning services. Our attention to detail.
Listening to our client's needs and understanding their requirements has helped in delivering exceptional results, whether it is residential or commercial cleaning services.
Your house requires a revamp before the guests arrive, or do you want to throw a birthday party?
You need not worry now. If you are in Carnegie, visit our order now page and get the best quote
Need to book cleaning services now!
Call: 0491 619 381
Do you plan for a custom made cleaning plan?
We are happy to let you know we would love to hear from you and make a customised cleaning plan for your specific needs.