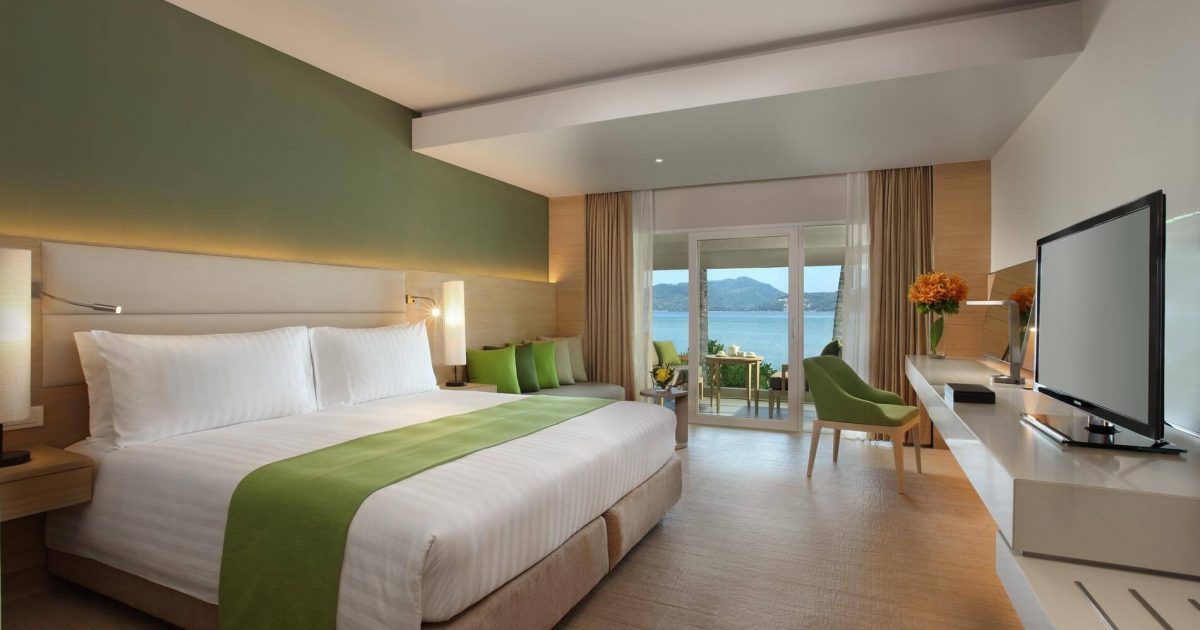 THE BEST DOMESTIC CLEANING IN CAMBERWELL
We at Absolute Bond Back cleaning services would love to take the responsibility of cleaning your house with utmost care and warmth. House cleaning can be a challenging task for many and with the constant workload and other household responsibilities with each passing day, we procrastinate the cleaning. We think that it would be easy and start with enthusiasm and plan however then we realise the hardship it holds to do it single-handed. Hence, we suggest leaving it to the professionals.
Let the professionals intervene at the right moment to make it easy for you. You can now sit back and enjoy a TV show with friends or family or plan a party once the cleaning is done. The toughest job has been taken care of now it's only time to enjoy and feel better, happier and cleaner in your own space. Your home, sweet home. Cleaning services in Camberwell is your next search then you have already landed at the perfect spot. We at Absolute Bond Back services take care of all your requirements and needs regarding house cleaning or home cleaning. You share the area that is most affected and you face a hassle turning it clean, we provide you with the best machines and best cleaners to do the job.
Get a wow factor constantly running in your mind for all the efforts you took to book our house cleaning service in Camberwell today!!
Why should you choose us for your domestic cleaning services?
We have trained professionals who know how to do their job well
We offer decent pricing over others in the competition
We cater to our client's needs first with extreme caution and care
We work with a customised plan for some clients
We keep a good record, word of mouth matters to us for great quality service
Here's a checklist for house cleaning in different areas of your house:
1. Common for all areas
Mopping floors
Dust furniture
Wipe tabletops
Make beds
Vacuum furniture
Cleaning cabinets and drawers
2. Kitchen and Dining
Cleaning all countertops and benches
Cleaning exterior of refrigerator, microwave and dishwasher
Cleaning inside microwave
Wiping kitchen appliances
Cleaning kitchen sink
Cleaning stove and range hood
3. Bathroom and laundry
Cleaning toilet
Clean countertops
Clean shower and tiles
Cleaning sink
Wipe exterior of cabinets and drawers
Clean vanity and bath
Cleaning inside cabinets
4. Extras
Wash dirty dishes if any
Cleaning inside the refrigerator
Cleaning windows
Patio/ Garage / Balcony / Terrace Cleaning
Empty Bins
Domestic cleaning in Camberwell.  Create a great vibe for your home.
Stop now! Book our cleaning services and see the difference for yourself. House cleaning by professionals will definitely make a huge difference in the way you feel during dirt and dust in the house. Your happiness is our guarantee! Quality and satisfaction is our priority. Get the best quote for house cleaning services in Camberwell and experience a pleasant change.