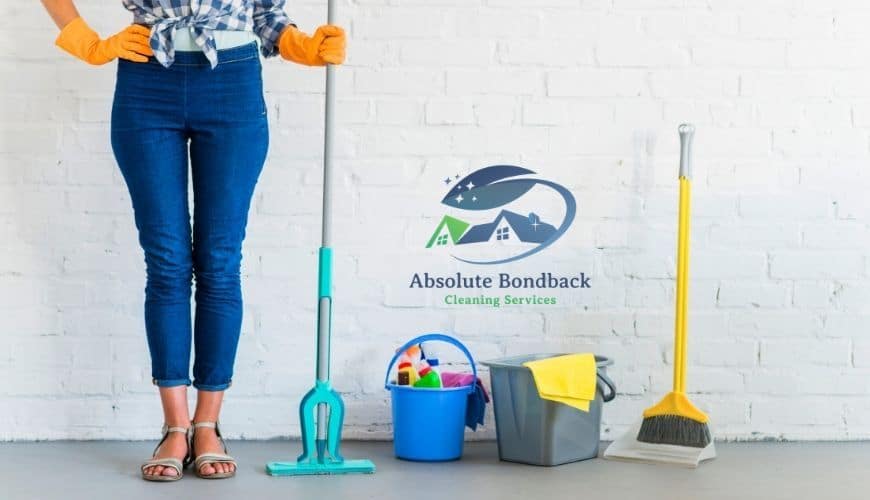 Best And Cheap Bond Cleaning Services in Carnegie.
We at Absolute Bond Back cleaning services in Melbourne have spread our wings in and around Carnegie, Melbourne, Australia for end of lease cleaning services in Melbourne. Check our website for other cleaning services and its details.
End of lease cleaning also known as bond back cleaning services is quite popular in Carnegie. It is also another name end of tenancy cleaning. This cleaning service often calls for a dispute between the landlord and the tenants.
The rental agreement has it all what you need to give and what are the landlord's expectations. Your landlord expects the same house as you had received it while moving in the house.
If you live up to the expectations to your owner, then you get your bond back or deposit back while shifting to the new location. Your landlord or agent can come for an inspection while you move out. They can even visit more than thrice a year to check the condition of the property.
But that's normal inspection and does not have any connection related to your bond back guarantee.
Want to know the benefits of hiring professionals or experts for end of lease cleaning Carnegie?
They have the experience that helps you get your bond back from the owner or agent. They are well-versed with the terms and conditions for end of lease cleaning services near you and can help you get the best. They can take care of everything in and out.
These professionals and companies give 100% bond back guarantee, or else you can get the money back or refund. This means you will not suffer for any services that you take. They will re-clean if you are not satisfied or your owner is not happy with the services.
The benefit of calling professionals is getting the carpet cleaning services for end of lease. Steam carpet cleaning service is included at the end of lease cleaning. These experts clean it well remove dirt without any damage.
Checklist of the landlord inspection for Carnegie Bond Back Cleaning:
The real estate agent or the owner takes a picture during the agreement at the beginning and generally compares that picture with the current one. They check the property's condition at the time of the agreement and the end of lease.
Owners inspect all the corners of the house, glass, frames, walls, furniture, if any, for breakage and damage.
If your bond includes calling professional cleaners, then they might ask for a genuine invoice.
Our services range from floor to roof, including lamps, doors, inside wardrobe, cabinet, stove, window panes etc. When booking, please mention your requirements. We will manage all your cleaning needs while you are moving out. We have a one-stop solution for end of lease or bond back cleaning services near me. Moving to a new house can be hassle-free now. It can be exciting and stress-free. When it comes to vacating the house now, you can rely on us. Book now!