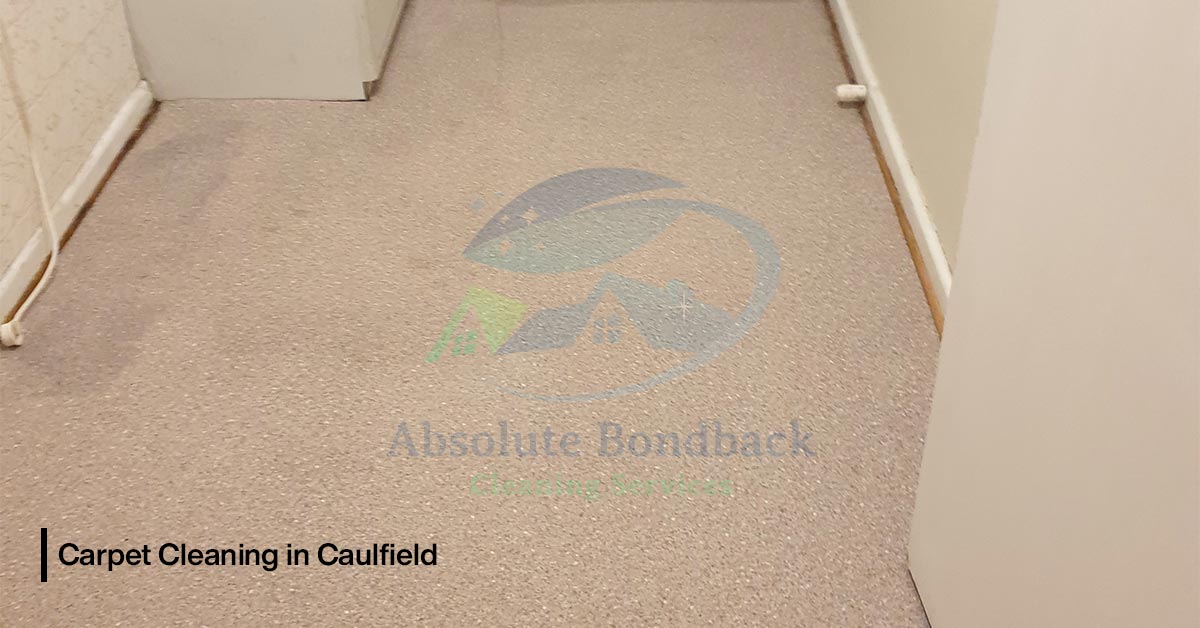 It can be your most expensive thing in the house and most difficult to maintain. It is a necessity to keep the carpets and rugs clean. They accumulate a plethora of dirt and dust, which is unseen from a distance. It can also get damaged. A damaged carpet cannot be cleaned, so we are here to share some most essential tips to prevent your carpets and rugs from getting damaged.
A stitch in time saves nine, they say; it is true when it comes to protecting your carpets from damage. Hence we have a six-step cleaning process for your carpets and rugs.
What does it include in the Carpet Cleaning Services Caulfield?
Vacuuming – Wall to floor vacuuming of carpets and rugs, pre-vacuuming with proper equipment that reaches the edges and areas where it isn't easy to get.
Spot and stain treatment – Pre-treating marks and stains with appropriate eco-friendly products helps in saving time during cleaning. With a thorough inspection prior, we focus on detail on the tiniest spots and stains on the carpets.
Dry-Encapsulation treatment – Layering the carpet with polyform spray that deeply penetrates and cleans from within.
Orbital massaging – This helps to go individually into the carpet fibers to go deeper and make it cleaner. A specially designed orbital scrubber helps in this task.
Pile alignment – There is a process known as pile alignment for a fantastic finish and faster drying process. A well-groomed pile alignment is arranged for your carpet cleaning.
Post vacuum and care – The last step of the final visit to the house with thorough vacuuming and cleaning and placing the carpets and rugs in place to give a special touch and make it look neater.
Get professionally trained Carpet Cleaners by choosing us. We assure clean, neat and smell good service. We use the best equipment and the best team to do this job that will clean hygienically and eradicate the stains and dust accumulated on the carpet. While you fix the appointment, we provide a form before commencing the work. Our team is fully insured, and we give our best on weekends and public holidays at no extra cost. Yes, you heard it right.
What are the benefits of six steps Carpet cleaning process?
Stubborn Stains are removed from the carpets and rugs.
Old smells, stains, stinky smells, and fungi are deeply eradicated from the carpets.
Carpets are ready to walk and dry.
Carpets will now stay longer and cleaner for the time you thought of.
Air pollutants are gotten rid of, and fresher carpets are ready to use.
Fresh, good-smelling carpets are in use.
Our other services included carpet cleaning –
Rug cleaning
Fabric protection
Upholstery cleaning
Wood flooring and Tiles cleaning
Fabric cleaning (Sofas and curtains)
You can also opt for customized cleaning services as requested and available.
We at Absolute Bond Back Cleaning Services in Caulfield are specialists in cleaning and assure you of spotless cleaning services with a more refreshing feel in the house.