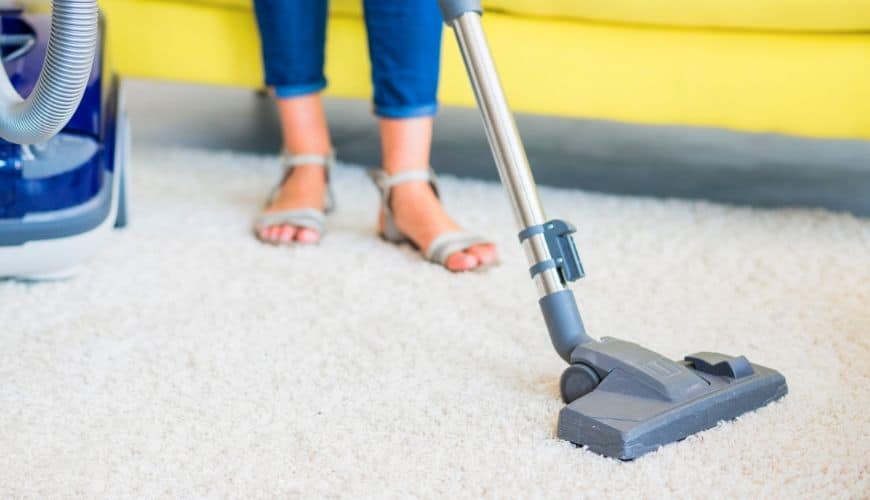 Certified Carpet Cleaner Camberwell
Are you done cleaning the house? Why there is this foul smell coming around? Everything looks clean but… oh! this smell is coming from the carpet but it looks clean!
Yes of course it looks clean but is it clean? According to the carpet and rug institute, one square foot of carpet can contain one pound of dirt and millions of bacteria before it even becomes visible. Also, carpets tend to trap nasty smells in it, smells seep deep into your carpets which normal vacuuming or washing cannot remove. Such carpets can be unhygienic and unhealthy not only for your kids but also for your pets. Hence it is said that –
"flooring is the foundation of any beautiful room. Start with a great carpet and the rest will fall into place."

– Anonymous
For this, you will need to deep clean your carpet. Don't worry we are here to rescue your carpets from the devil bacteria and dust. We present to you
Why Should You Choose Us Cleaning Your Carpet?
Here we use a special three-step cleaning method:-
Cleaning- a special cleaning solution is sprayed deep into the carpet and is scrubbed in a special method that does not damage your carpet but forces the fibre to loosen its grip on dirt and bacteria.
Rinsing- we use a high power extractor and pH-balancing fibre rinse to remove that dirt and bacteria.
Protecting – We also apply carpet protection that restores the protective coating of your carpet making it last longer.
We provide you with easy booking and consultation.
You don't need to come out during this pandemic. Book for the services online, get the best quote and suggestions if any. Can call and connect to mention your specific requirements. You receive our best services every time for a very reasonable price.
Want to get the best in Camberwell?
Call us on this number – 0491 619 381
E-mail us at info@absolutebondbackcleaningservices.com.au