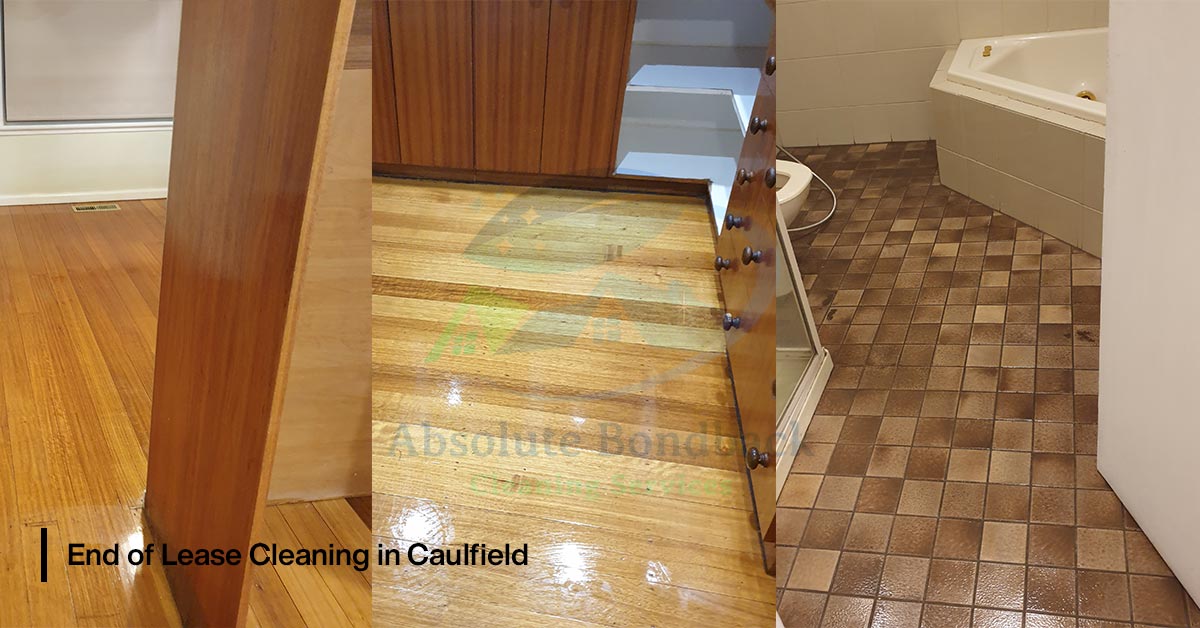 If you are looking for bond back cleaning or end-of-lease cleaning in Caulfield, you must book with us. Maintaining the house's sanity and cleaning apart from the other responsibilities in the house becomes a tedious task.
While vacating the house, you may worry about getting the deposit once you vacate the house, as the condition of your house matters in this scenario. Our services are designed to be stress-free when you vacate the house while our experts take your tedious job care. You get the peace you deserve.
We offer discounts and detailed house/unit/apartment cleaning services. We also offer same-day cleaning services. We offer these services as per your preference and needs. You can avail of it monthly, quarterly, or yearly.
Our end of lease cleaning services in Caulfield assures you a clean and sparkling home where you can sit, relax and enjoy with your family. We leave the house spotless, and it appears to be a new home altogether. Our commitment includes cleaning with eco-friendly products.
Why should you choose us for your bond back cleaning?
Of course, we have more than one reason to give you when it comes to bond back cleaning service.
The benefits of hiring a professional End of Lease cleaner in Caulfield.
Saves time – Imagine you working on weekends with numerous things and figuring out where to start and what to do. A professional cleaner will always take less time than any other person.
Enjoy leisure – When you are sitting back and relaxing, isn't it great? Worrying again and again and going back and forth about things will not help you. Instead, be at ease and enjoy the process.
Get your bond back – We help with the best services, and you can be assured of getting the bond back while you leave the house. The new tenant won't have any hassle to dump in. The house will be neat, clean, and tidy for the new tenant to hop in.
Quality Service delivery – Compromising on quality is a big mistake, and we do not want our customers to face enormous problems after the services have been availed. We use the best cleaning equipment and methods and approve a checklist that works best for cleaning services and getting you a fantastic quality result.
We are affordable – Budget is generally the first a homeowner or tenant looks at. Hence, we focus on competitive rates and give a quote that suits your requirements.
It is advisable and helpful to choose a professional cleaner rather than running behind the hustle. Ensure the conditions and size of the property are well-known before you book the end of lease cleaning services to get the exact quote. After you provide the information, let the cleaners decide the exact time of cleaning and the number of cleaners. Rely on the best cleaning services in the city, like Absolute Bond Back Cleaning Services, and receive hassle-free and gratifying results with a 100% bond back guarantee.